Sermon Series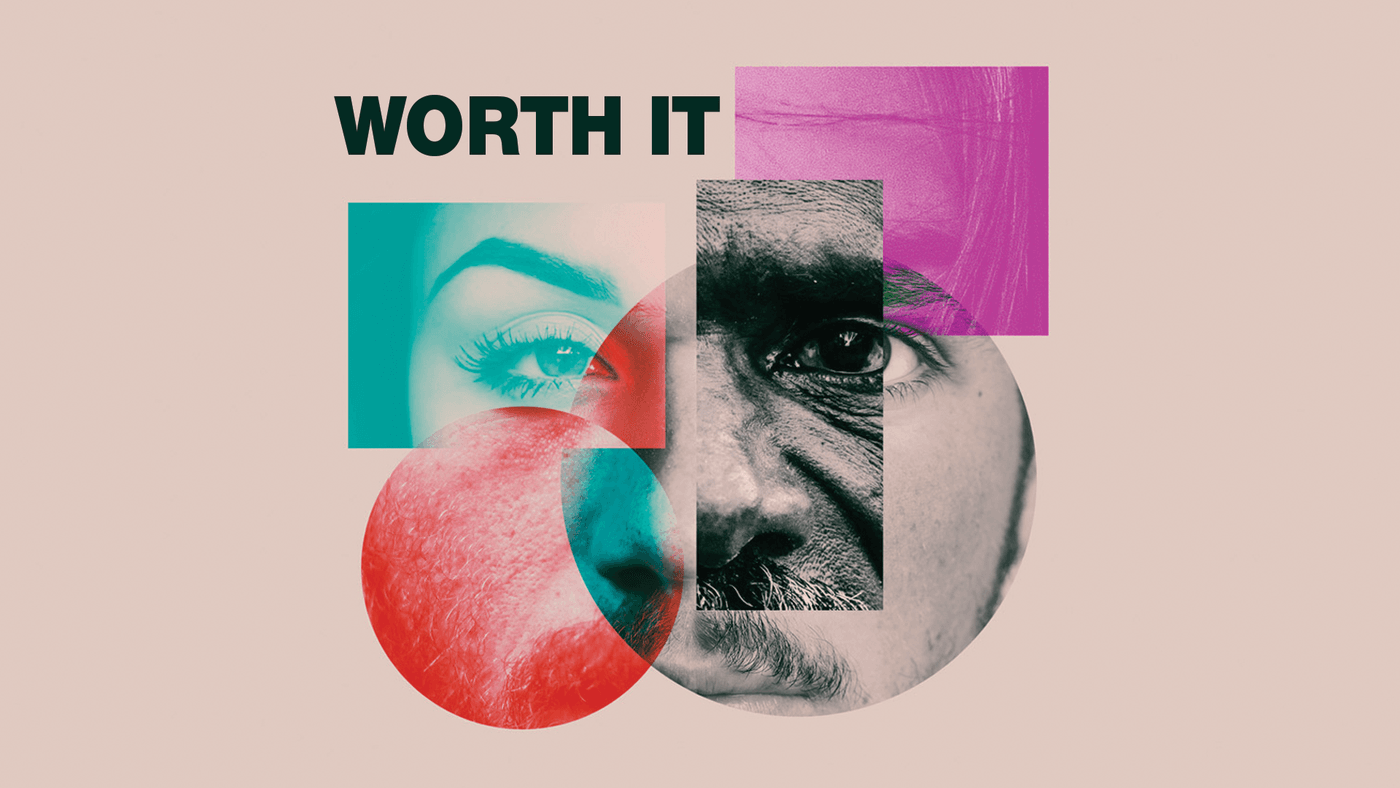 What's worth it? Quarantine for 2 plus months? A facemask? Social distancing? Is it worth it to protest? Speak? Vote? Do? What is worth it in life? In June, we hear some Gospel readings that will reveal what is worth it to God and why God's worth it matters to your worth it.
---
Bulletins
---
What's Happening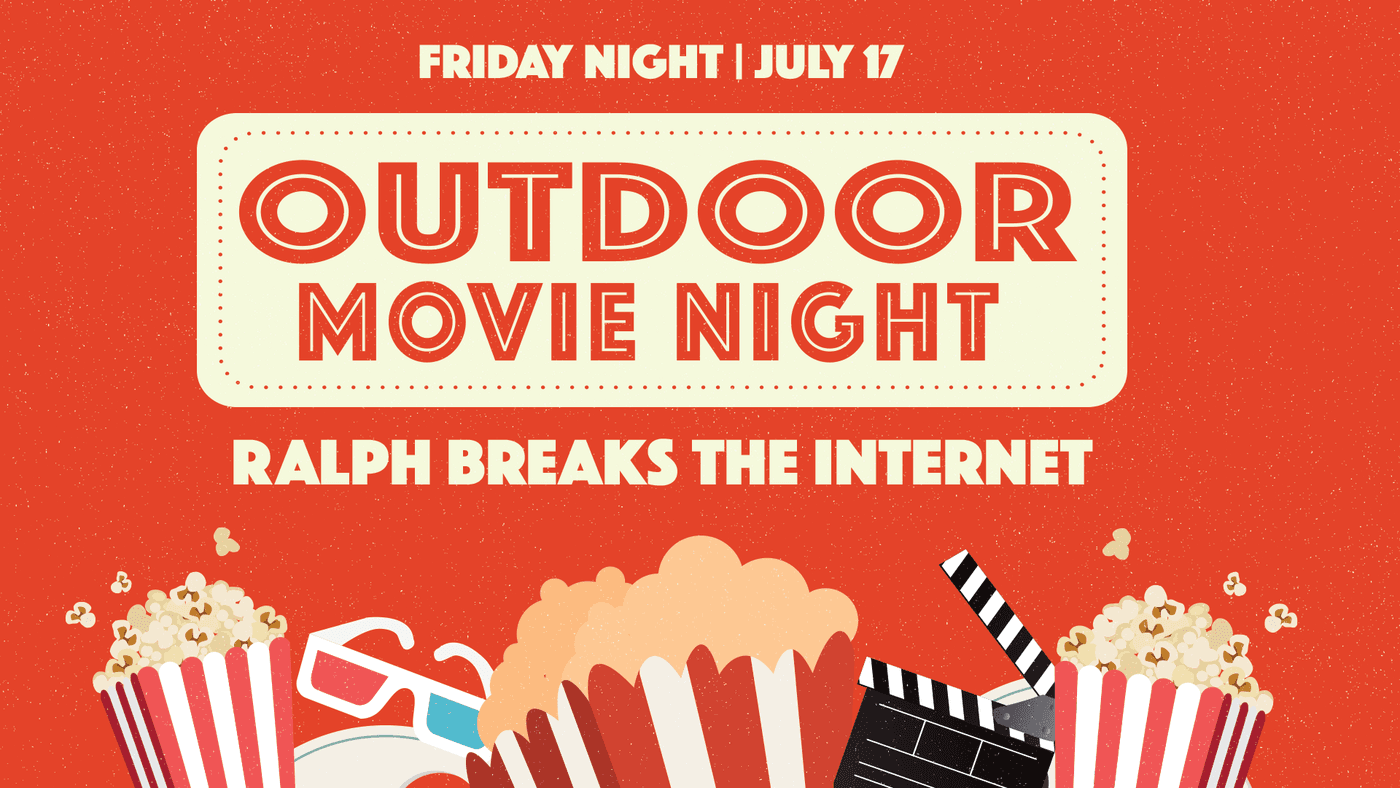 Come enjoy Ralph Breaks the Internet on the WestSide lawn!
The movie will start between 8:30 and 9:00 pm depending on sunlight. Bring your chair or blanket, grab a snack (there will be some available for purchase), and claim your spot anytime after 8:00 pm.
We have lots of room to spread out for a fun and safe evening together, so we hope you join us!
Ralph Breaks the Internet is rated PG.