Did you know?
Worship is at the center of life as a community and of our faith formation. That's why all ages worship together at WestSide. Faith is being formed just through the mere act of attending worship together. That low buzz of kids in worship that you hear? That's the sound of faith happening!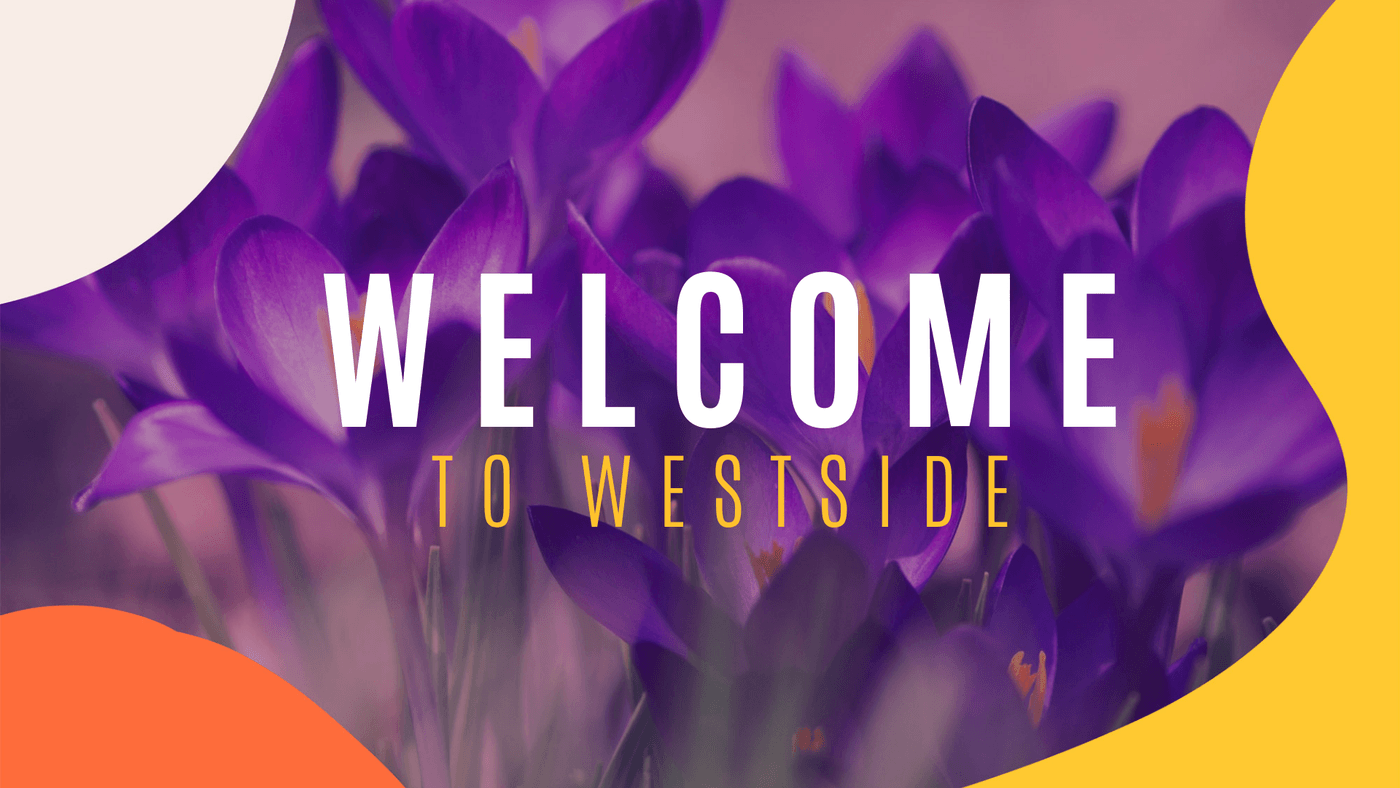 Here for the first time?
Let's meet! Fill out the digital visitor form or a Welcome card found in your row and drop it in the offering plate or the Welcome Box at the Info Desk.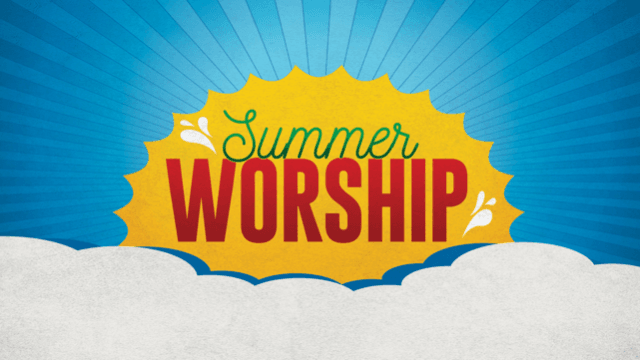 Worship in July
During the month of July we will have one service at 9:30 am followed by Summer Camp Sunday activities at 10:30 am. We will resume our regular schedule of 9 and 10:30 worship in August.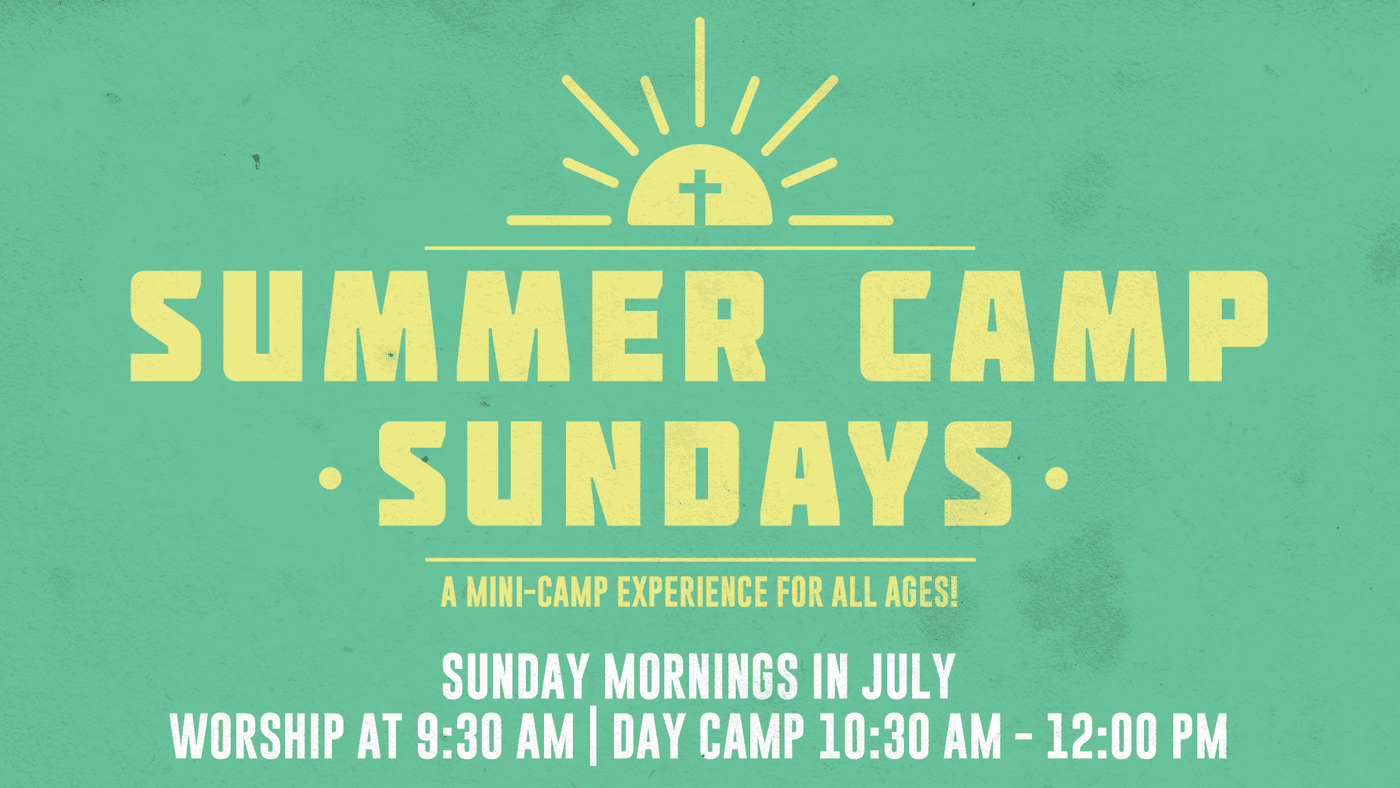 Summer Camp Sundays in July
Join us after worship every Sunday in July for faith learning straight from summer camp! Songs, games, stories, and snacks - what's not to love? This mini-camp experience is for all ages. Worship in July is at 9:30 am, camp activities will be 10:30 am ending with a picnic-style lunch.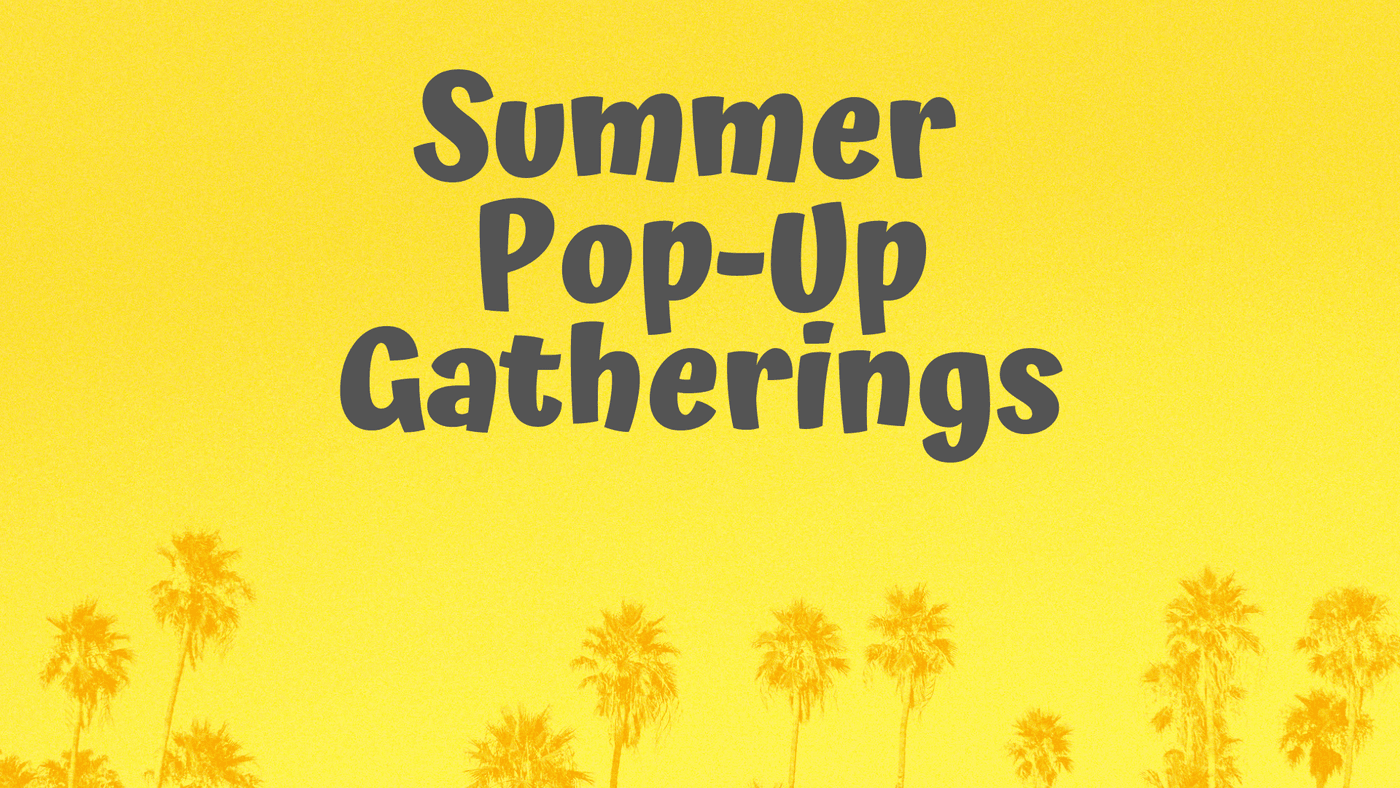 Summer Pop-Up Gatherings
Watch your texts and social media for some WestSide Summer Pop-Up Gatherings that will be happening in July and August. Because sometimes it's the perfect night for a game of kickball. Or going out for ice cream. Or meeting at Strawbale. Or . . .You get the picture.
---
Wish You Were Here!
An old-fashioned road trip is accompanied by old-fashioned postcards. Who might appreciate a wish-you-were-here invitation to WestSide? Use our postcards to write a note to someone you know. It can be as simple as, "Had a great Sunday at my church today. Let me know if you want to come with sometime! I'll meet you here.". Take the postcard with you or leave it with us and we'll mail it for you. Or, take a pic and send it to someone you know. Old or new technology, faith matters and so do invitations.
Member Info Updates
Heads up! This summer, we'll be checking in with each WestSider to make sure the all information we have is correct. This info includes contact information and baptism and confirmation dates. Watch for a text or email to double-check your info.
HyVee Cards
Get HyVee gift cards at WestSide and 5% of your purchase goes back to WestSide to support our mission. Available in the Fellowship Hall in between services.
---
Sermon Series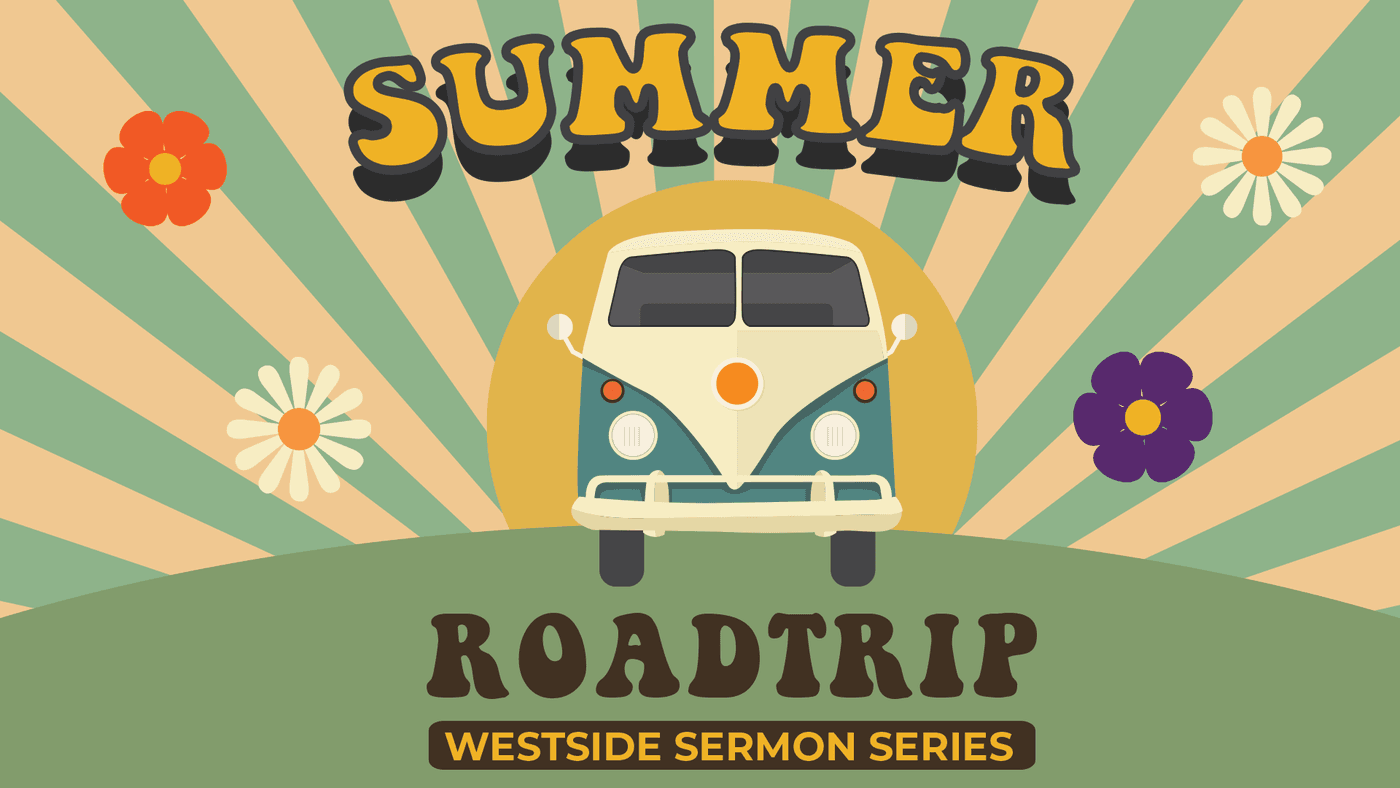 The Trip
During July, we are roadtripping with Jesus as he goes from the Jordan River, where he is baptized, to Jericho, where he meets a man named Zaccheaus, to the Sea of Galilee, where he walks on water (!) and stays steady for his unsteady followers, to, finally, the hills around Bethsaida, where food is abundant, in spite of all appearances to the contrary. It's a roadtrip that is not without its bumps and turns, but one that, with Jesus, is full of promise and life. Just what summer should be!
---
Order of Worship
Welcome! We are glad you are here. Worship is at the center of our life together at WestSide; it is where we are met with God's promise in Christ. You are invited to be comfortable in this place, trusting that God meets you here, as you are.
Gathering Song For the Beauty of the Earth ELW 879
Welcome and Peace
Confession of Sins and Hearing the Good News
Song of Praise *
Prayer
Scripture Song *
Scripture Matthew 14:22-33
Sermon Today, on our roadtrip with Jesus, we find him on the Sea of Galilee, walking on water, which scares, frightens, and emboldens the disciples. Jesus reveals himself to be a rock in stormy waters. Take notes here.
Song I Want Jesus to Walk With Me ELW 325
Nesodak Campers Sending
Offering Your gifts make a difference here and enable WestSide to be a church in this neighborhood. Put a gift in the basket or give online.
Prayers
The Lord's Supper Communion is one of two sacraments in the Lutheran Church. Sacraments are gifts from God to you, delivering God's promise to you with an earthly element (bread and wine). Any in need of mercy are invited to receive this gift.
Benediction by Kent Gustavson from Light Into the World
Mission Opportunities
Sending Song We Go Out with the Spirit of God by Nate Houge
Sending Words
ELW = Evangelical Book of Worship hymnal, the red book found in the rows
* Liturgical pieces from A Heartland Liturgy, written by Jonathan Rundman