Did you know?
Worship is at the center of life as a community and of our faith formation. That's why all ages worship together at WestSide. Faith is being formed just through the mere act of attending worship together. That low buzz of kids in worship that you hear? That's the sound of faith happening!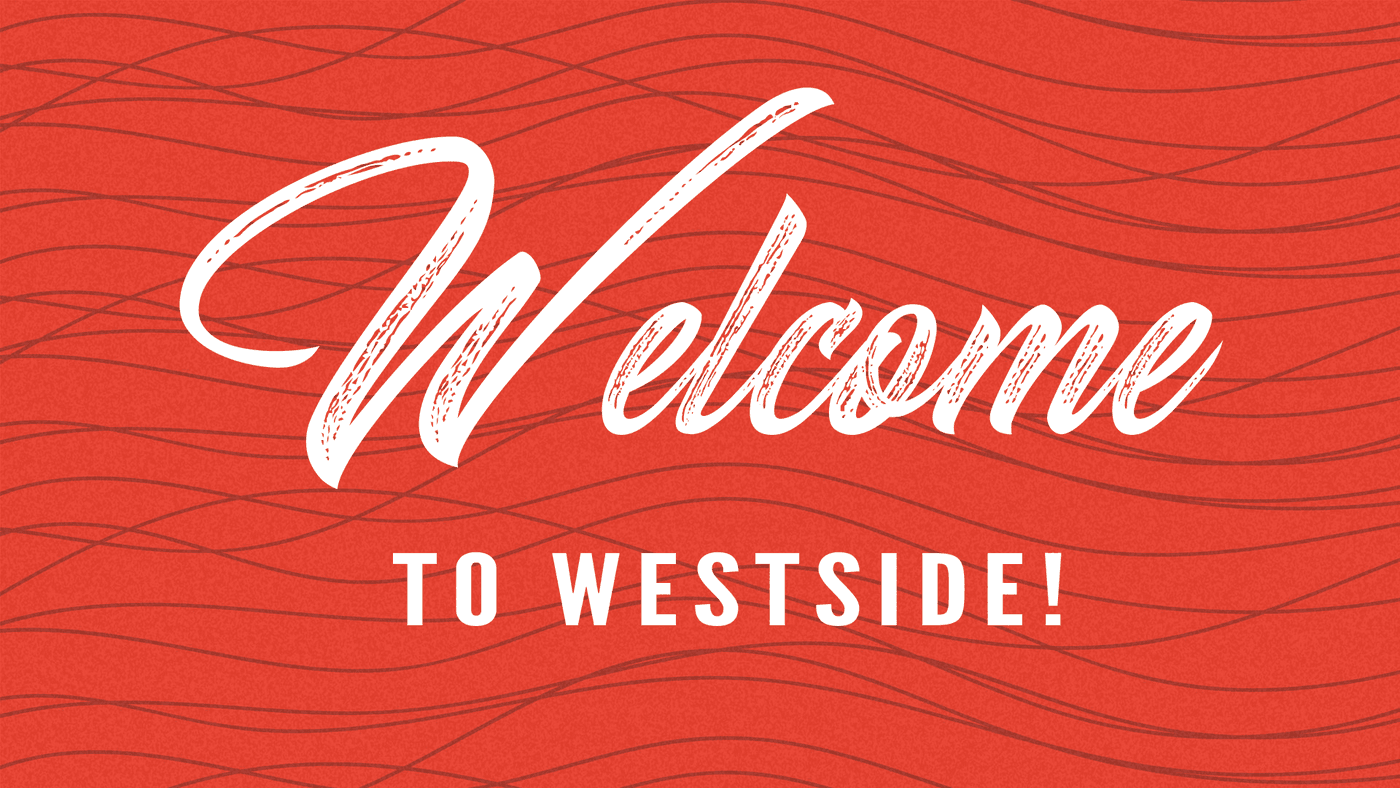 Here for the first time?
Let's meet! Fill out the digital visitor form or a Welcome card found in your row and drop it in the offering plate or the Welcome Box at the Info Desk.
---
What's Happening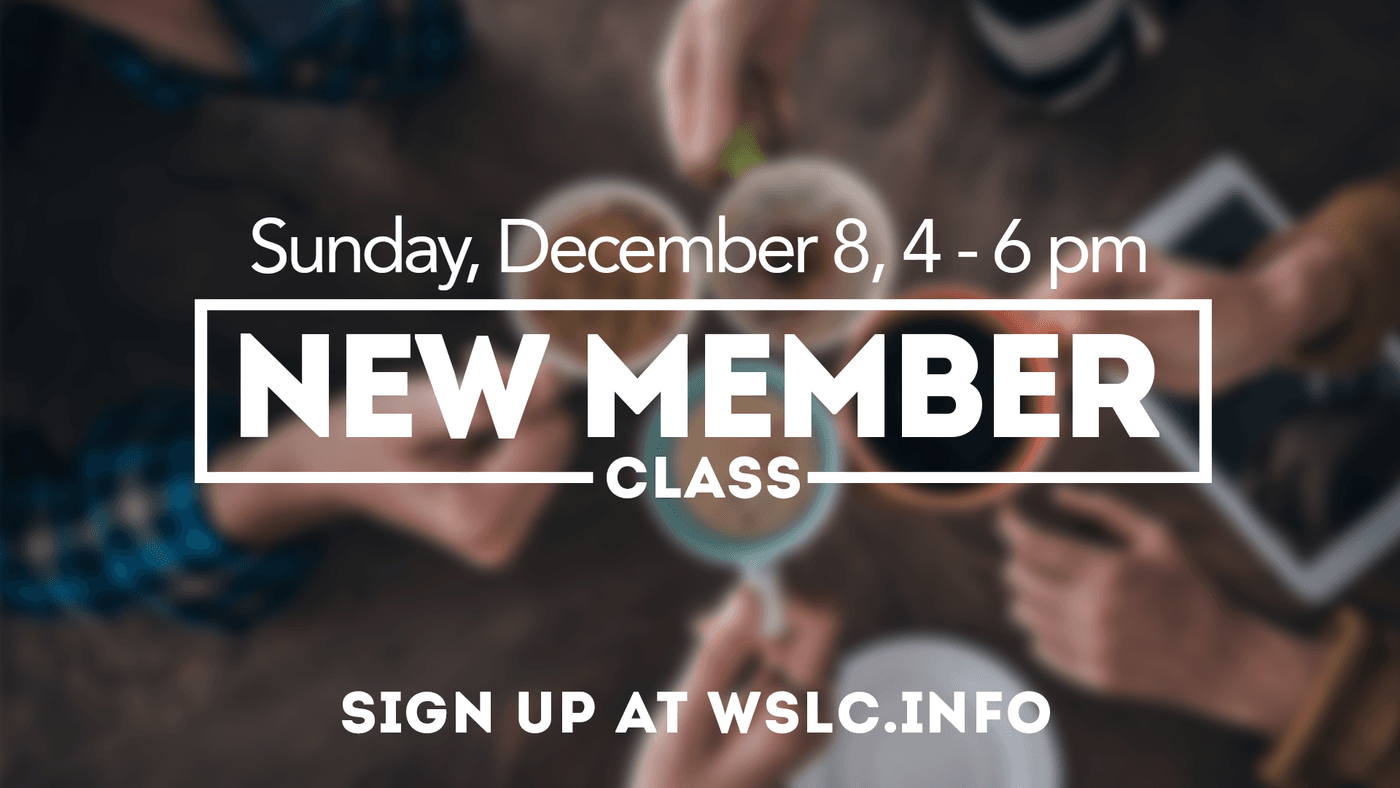 New Member Class
New WestSiders Class, Sunday, December 8, 4-6 pm. A class for those who want to make WestSide their church home. Come and find out what it means to be a WestSider and how you are an important part in the body of Christ.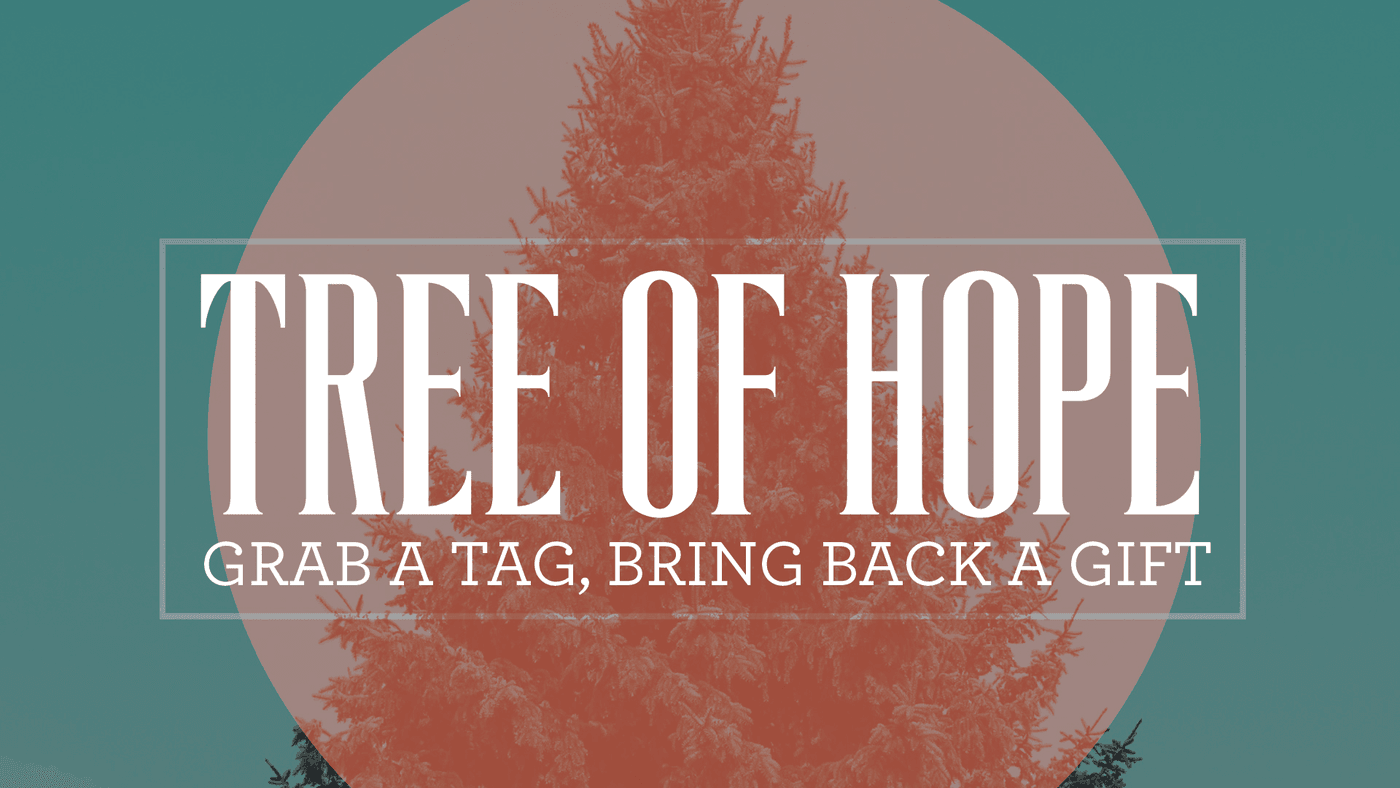 McCrossan Tree of Hope
The tree in the gathering areas is a Tree of Hope for McCrossan Boys Ranch. Take a tag, purchase a gift, and return it, unwrapped, to WestSide by December 22, as a way to extend the gift of Christmas to residents of McCrossan's. Help McCrossan's wrap gifts from 9am-noon, Monday, December 23. Sign up below.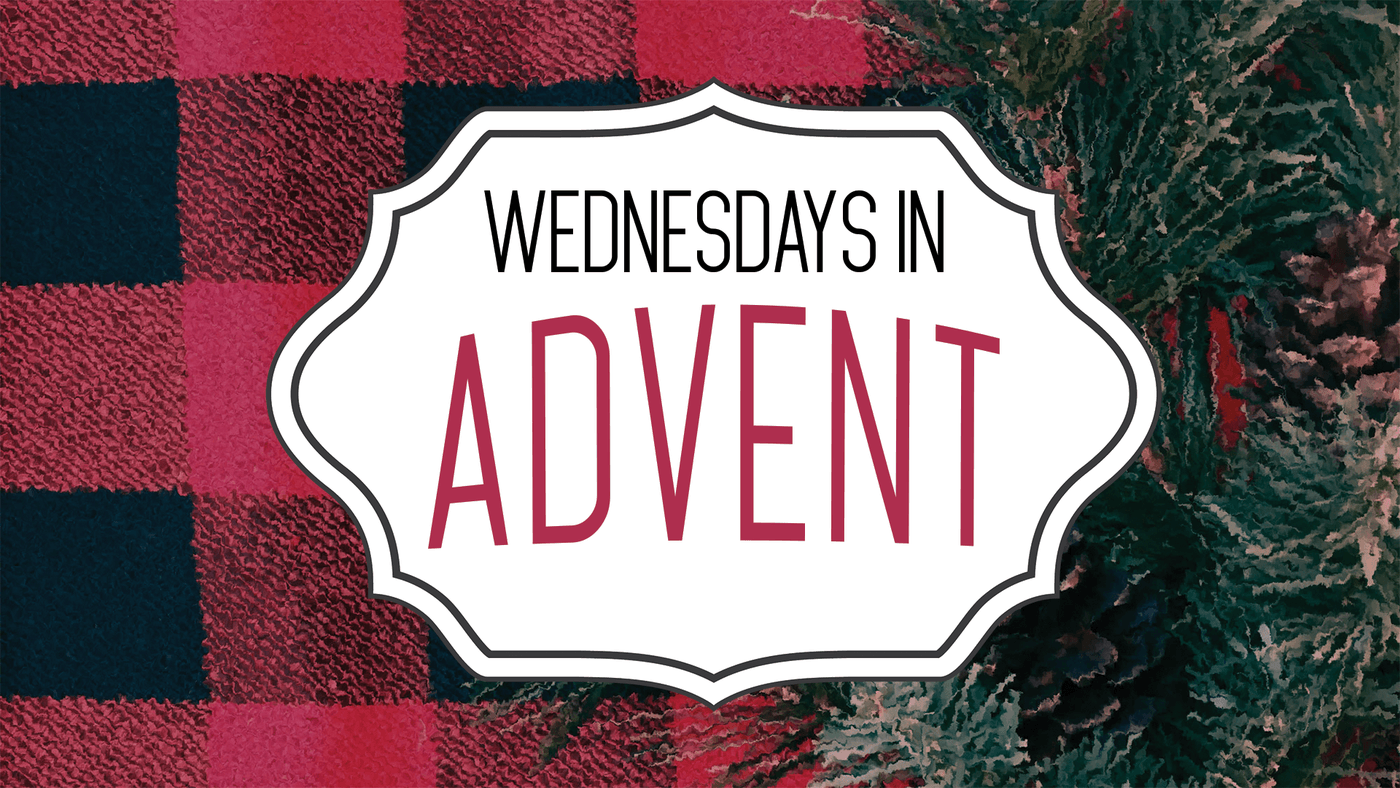 Advent Service & Story Night
A fun service night of making gifts for teachers at George McGovern and seeing the Christmas story come to life. A simple supper will be served. Wednesday, December 11, 5:30-7:30 pm.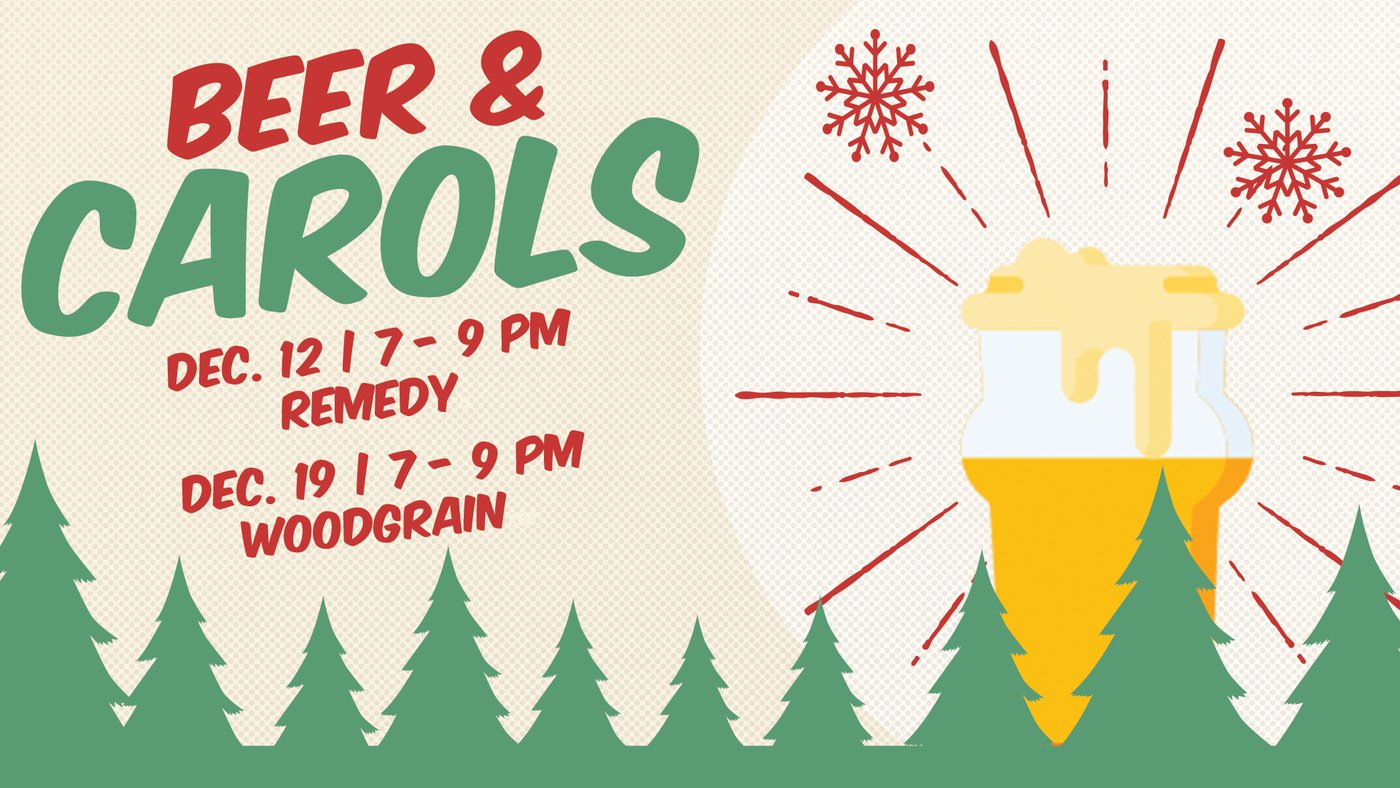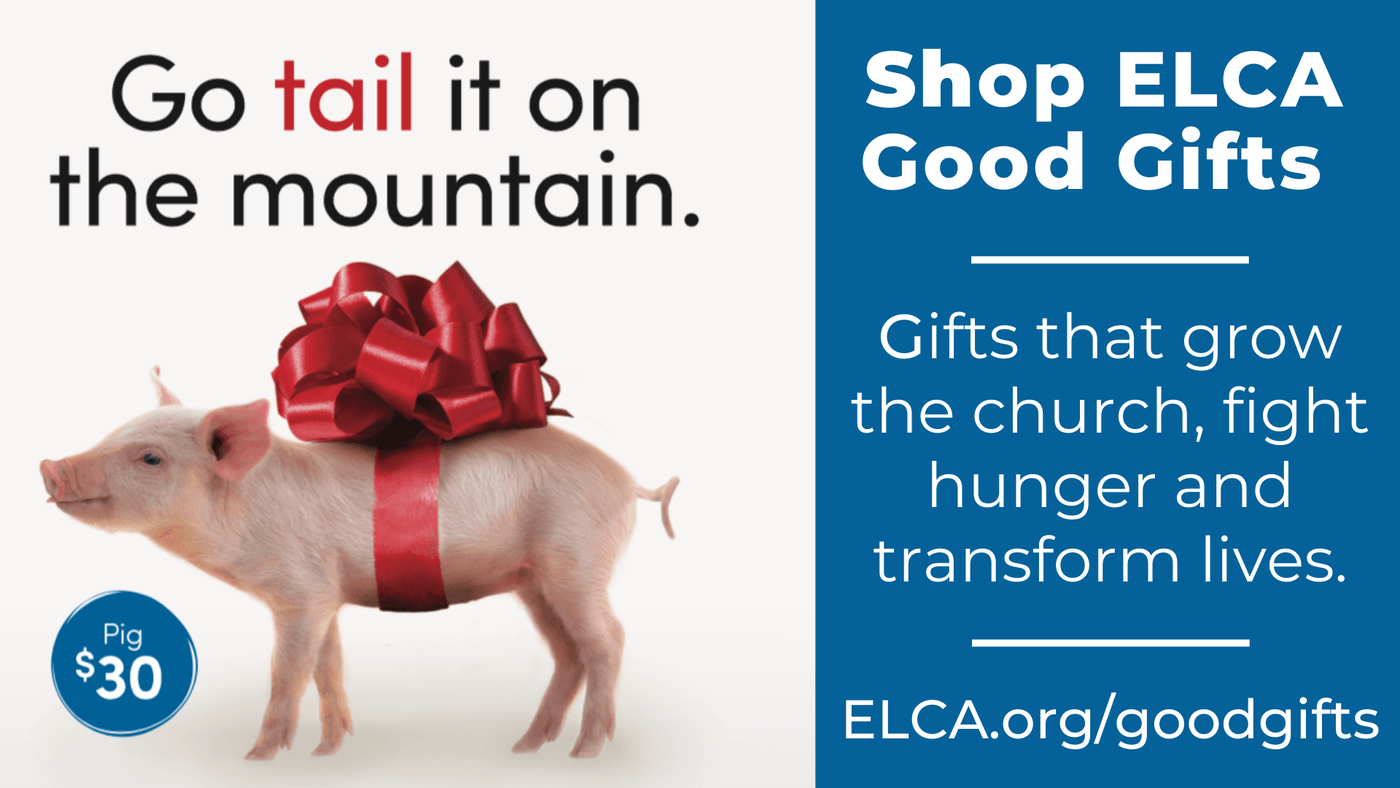 ELCA Good Gifts
Looking for gifts that make an impact? Try some Fair Trade coffee today, made pour-over, and check out ways you can buy coffee, or a pig, chicken, goat, clean water, and . . . (the list goes on and on).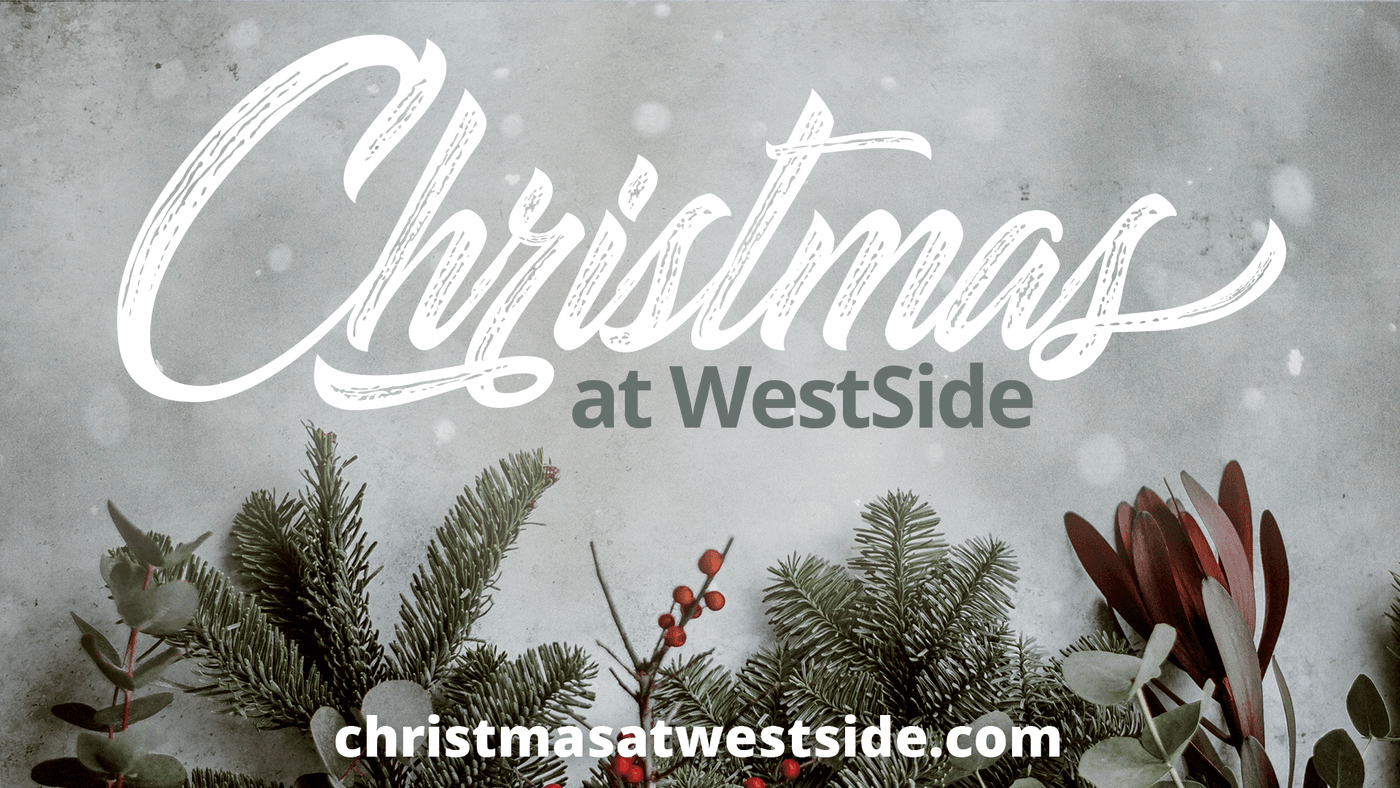 Christmas Eve
Christmas Eve services will be at 3:30 and 5:00, with candlelight at both and Holy Communion at 5:00. Able to help out with these services? Volunteers are needed. Sign up to help out.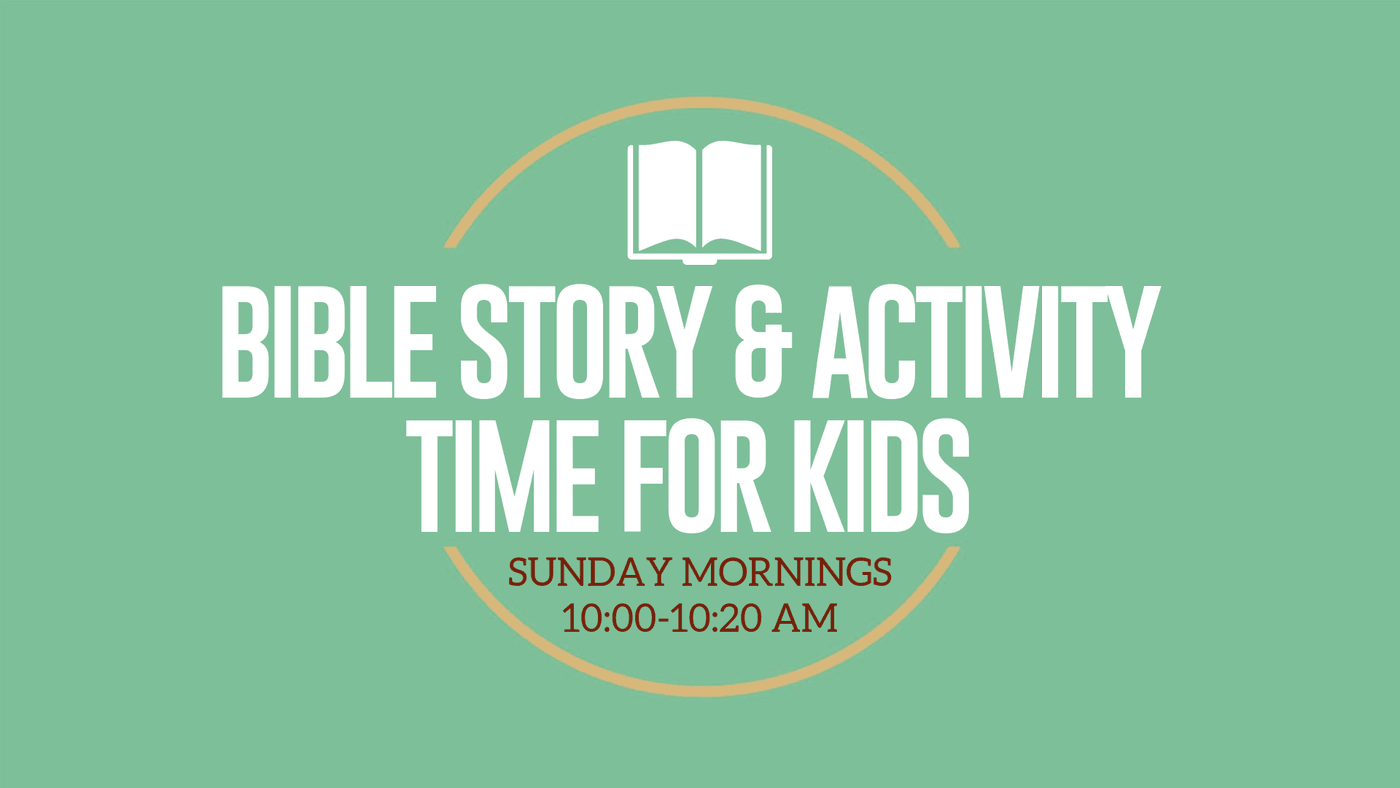 Bible Story and Activity Time
Bible Story and Activity Time happens every Sunday from 10:00-10:20. In the preschool and under room, the time is designed for parent and child. In the kindergarten-elementary room, parents can join their kids or kids can take part on their own. It's a time for building up and forming faith.
---
Share a Postcard
Take an Advent and Christmas postcard, or use the one that you received at home, and share with a neighbor. Because everyone should have an invitation to come and celebrate the birth of Jesus.
Tie a Blanket
On Advent Night, we started a blanket project for Project Warm-Up, which gives blankets to kids and families in need. Cut and tie more today in the fellowship hall.
---
Sermon Series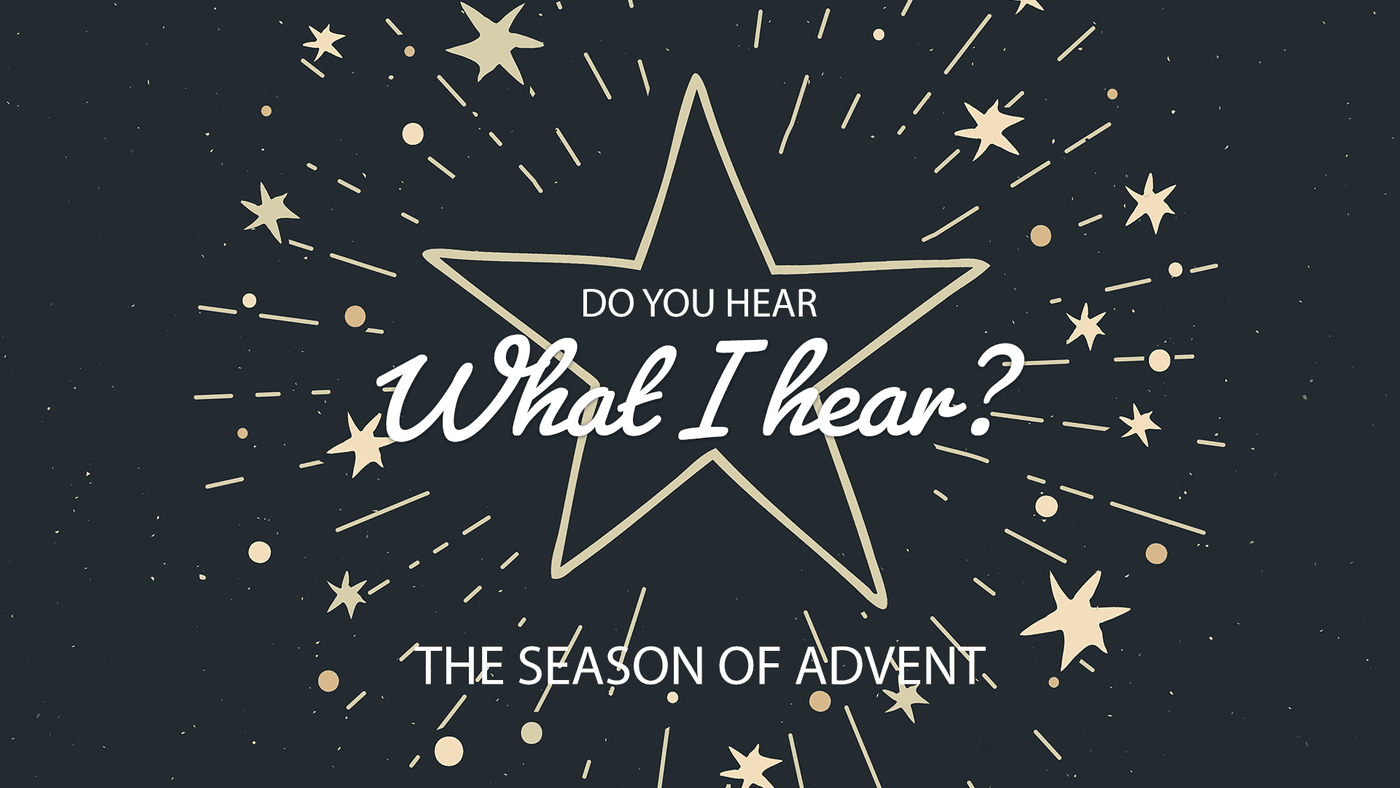 Do You Hear What I Hear?
In a season and time that is full of sounds and songs and jingling bells, God's Word breaks in with an announcement of what is to come: flowers blooming in the desert, the Son of Man arriving at an unexpected hour, a time of peace when spears are turned into garden tools, a woman with child, and the child will be called Emmanuel, God With Us. It is a message of hope, peace, love, and life. Do you hear it? In Advent, we listen as we wait.
---
Order of Worship
Welcome! We are glad you are here. Worship is at the center of our life together at WestSide; it is where we are met with God's promise in Christ. You are invited to be comfortable in this place, trusting that God meets you here, as you are.
Advent Gathering Song God Is With Us by Jeremy Quillo and Dustin Neeley
Lighting of Advent Wreath
Sharing of Peace
Confession and Forgiveness
Kyrie and Glory to God by Kevin Stillson
Prayer
Kid Talk
Scripture Song Do You Hear What I Hear? by Gloria Shayne Baker
Scripture Isaiah 11:1-10 and Matthew 3:1-12 In this second Sunday in Advent, we hear the voice of John the Baptist whose voice announces that God's kingdom is near. What happens when the kingdom is near? Repentance. In Isaiah, even creation experiences new life that is not only new but re-ordered, re-structured. New.
Scripture Song Do You Hear What I Hear? by Gloria Shayne Baker
Sermon Take notes
Song Prepare the Royal Highway ELW 264
Baptism (9:00 am) Today, Cooper Patrick Houck is baptized. Cooper's parents are Mark and Stephanie Houck; his sponsors are Derek and Julie Falor.
Offering
Prayers In Advent, we especially pray for peace on earth. The stars on the prayer table are for you to use for prayers that you have. Share your prayer; at the end of the service, they will be placed on the tree.
The Lord's Supper Communion is one of two sacraments in the Lutheran Church. Sacraments are gifts from God to you, delivering God's promise to you with an earthly element (bread and wine). Any in need of mercy are invited to receive this gift.
Benediction
Mission Opportunities
Sending Song Hark! The Herald Angels Sing ELW 270
Sending Words
ELW = Evangelical Book of Worship hymnal, the red book found in the rows