Did you know?
Worship is at the center of life as a community and of our faith formation. That's why all ages worship together at WestSide. Faith is being formed just through the mere act of attending worship together. That low buzz of kids in worship that you hear? That's the sound of faith happening!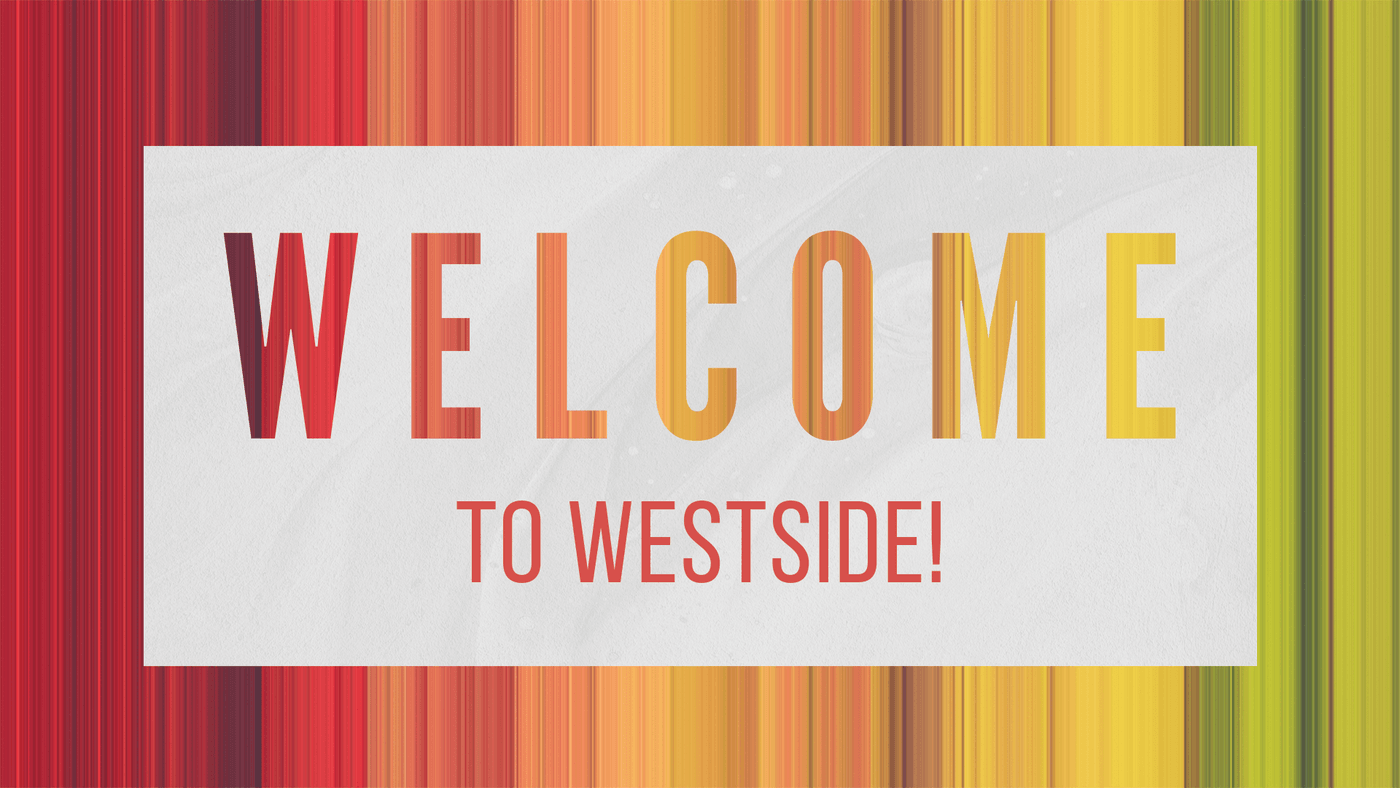 Here for the first time?
Let's meet! Fill out the digital visitor form or a Welcome card found in your row and drop it in the offering plate or the Welcome Box at the Info Desk.
---
What's Happening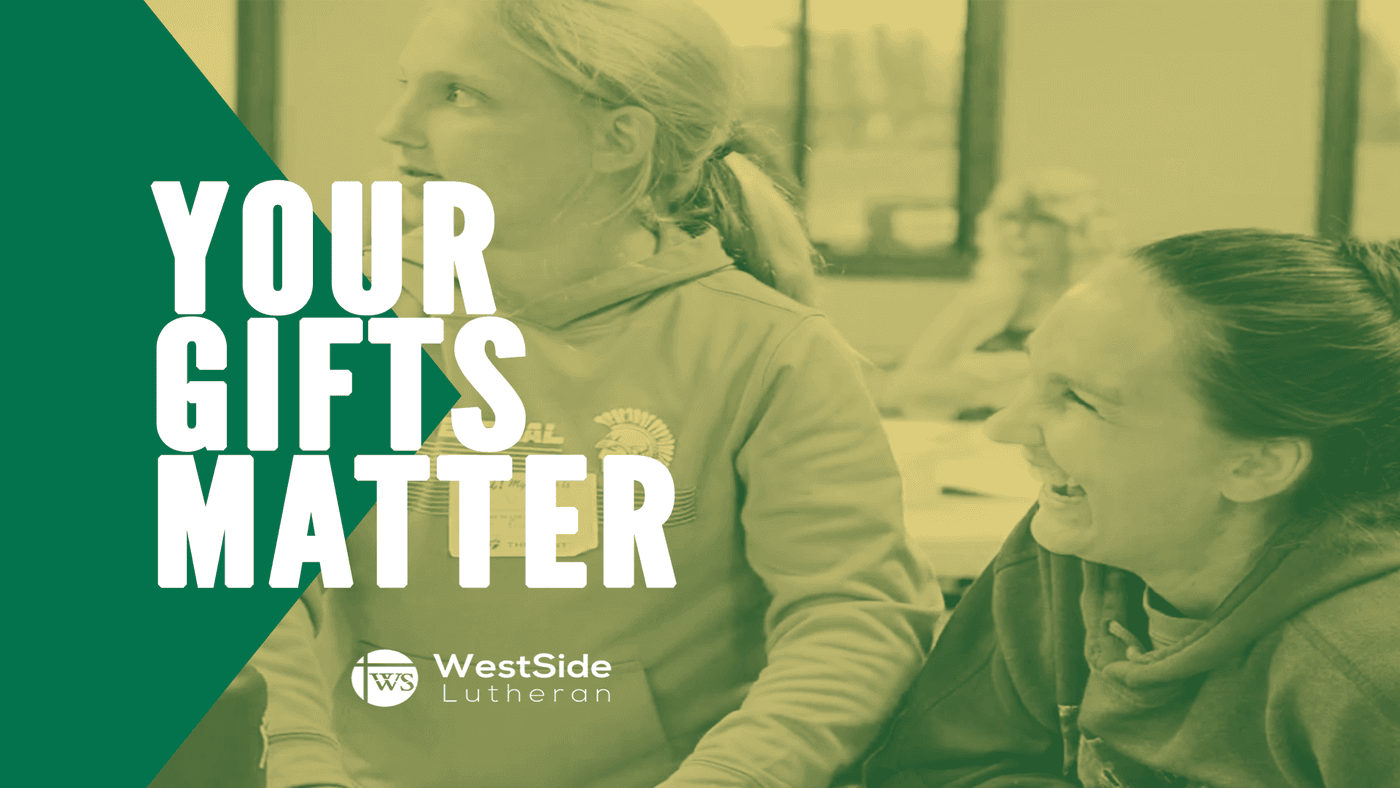 Build Your Stewardship
Over the last few weeks, you have been invited to pray, ponder, and plan for your financial stewardship for 2020 by filling out the "My Giving Story."Our goal was for every WestSider to do that by November 10. If you have not filled out yours, there is still time! Your mission matters to our mission. Thanks for all you do.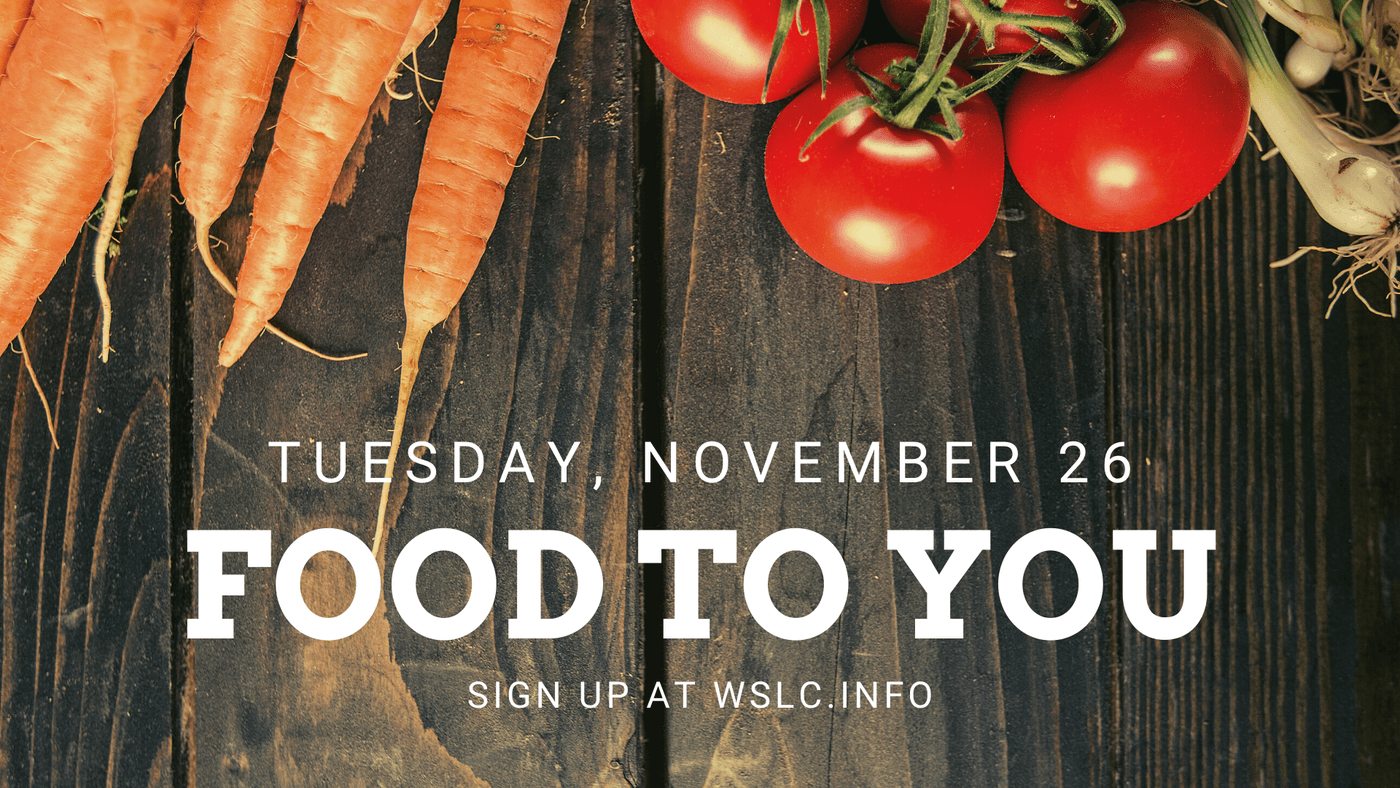 Food to You
WestSide will be serving at the Food to You Mobile Food Pantry on Tuesday, November 26, 5-8 pm. We are collecting peanut butter for this distribution; bring a jar or two the next time you come to WestSide.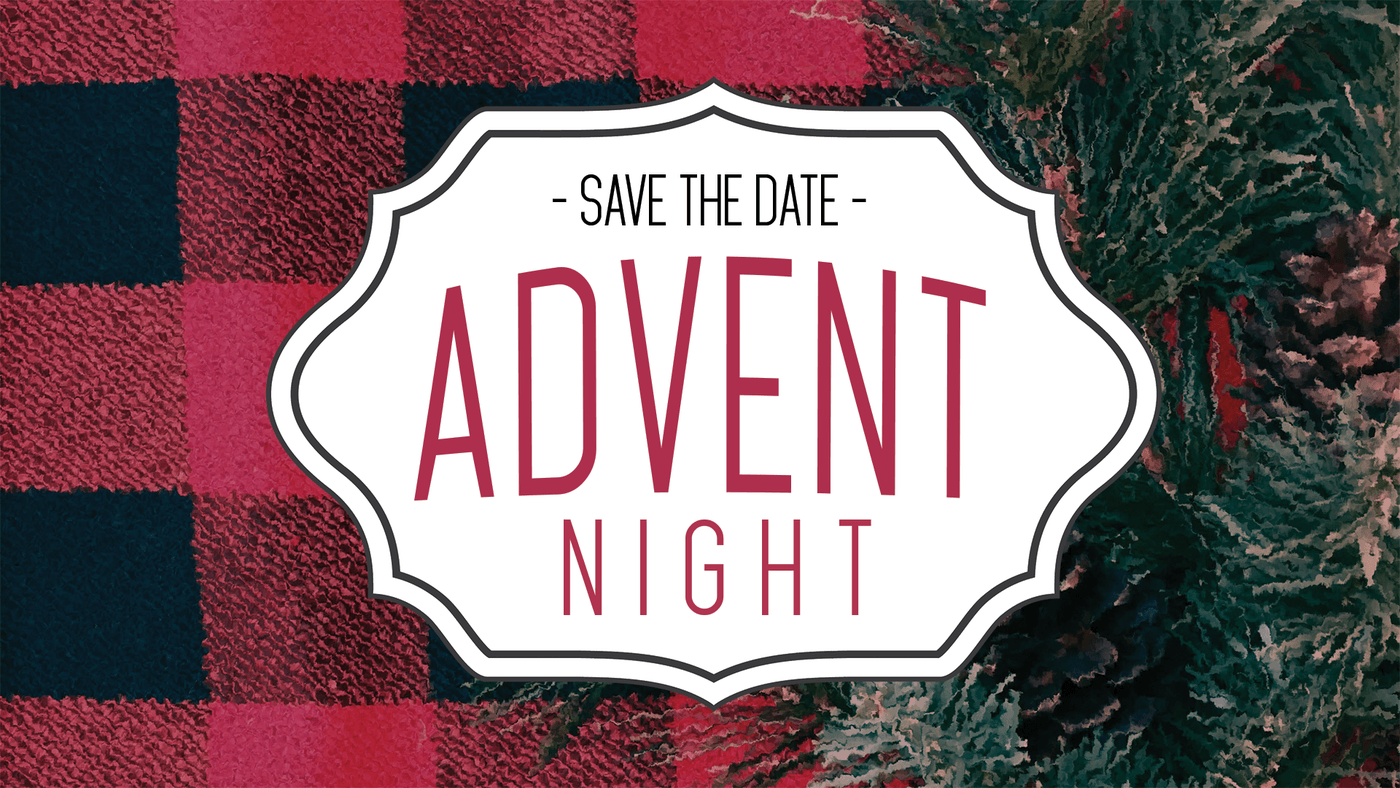 Advent Night
Save the date! Wednesday, December 4, 5:30-7:30 is Advent Night, a night of activities and crafts that will help you and the members of your household connect during this hopeful season. This year, featuring local author Tom Roberts for a meaningful Story Time presentation at 7.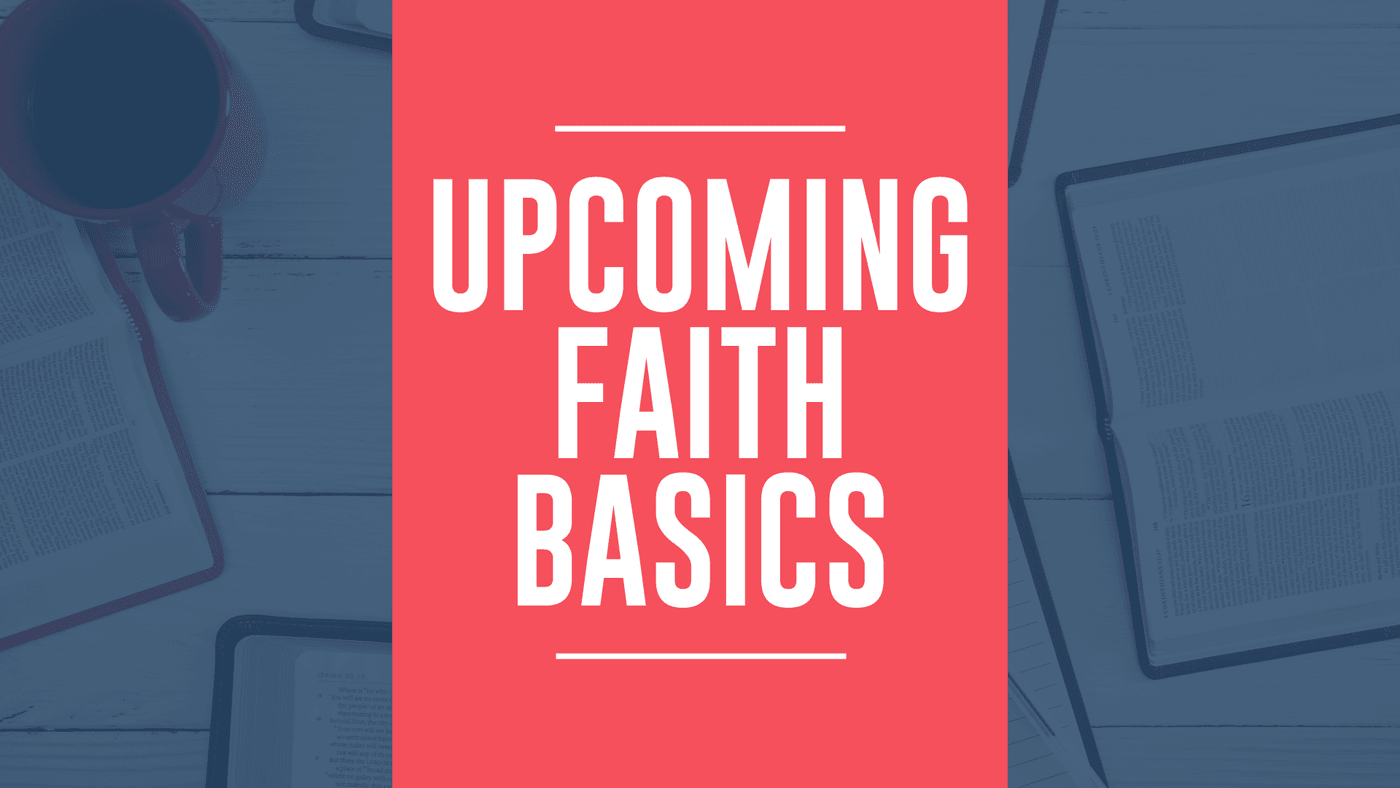 Upcoming Faith Basics
Faith Basics Faith Basics are classes for children and their parents or caregivers, teaching the basics of faith. Happening today, from 10-10:20 am: Kids and Money for elementary families, in the K-5 classroom. Youth and Money for middle and high school will happen on November 17.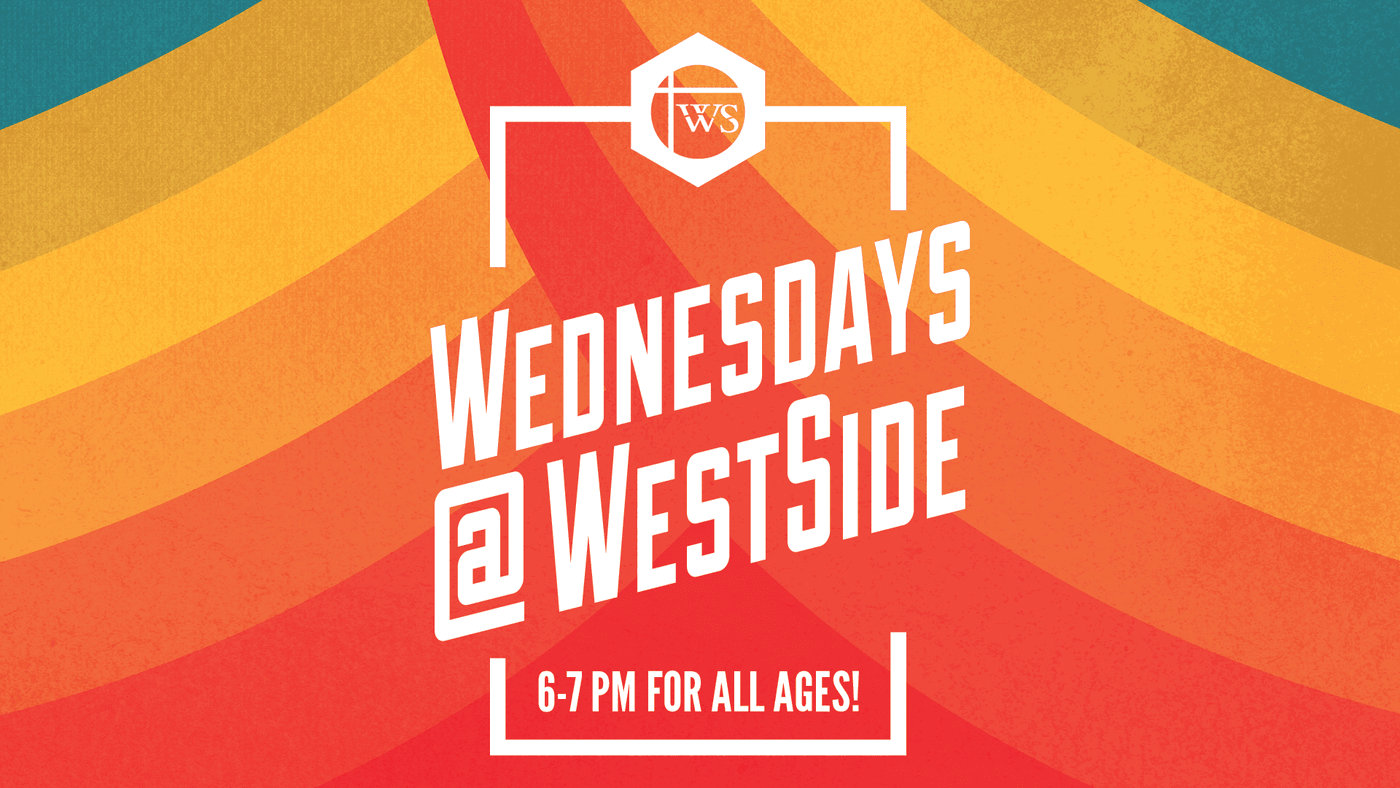 Wednesdays @ WestSide
Come from 6-7 pm on Wednesdays for meal and faith learning for all ages. Come and be fed, physically, spiritually, and mentally.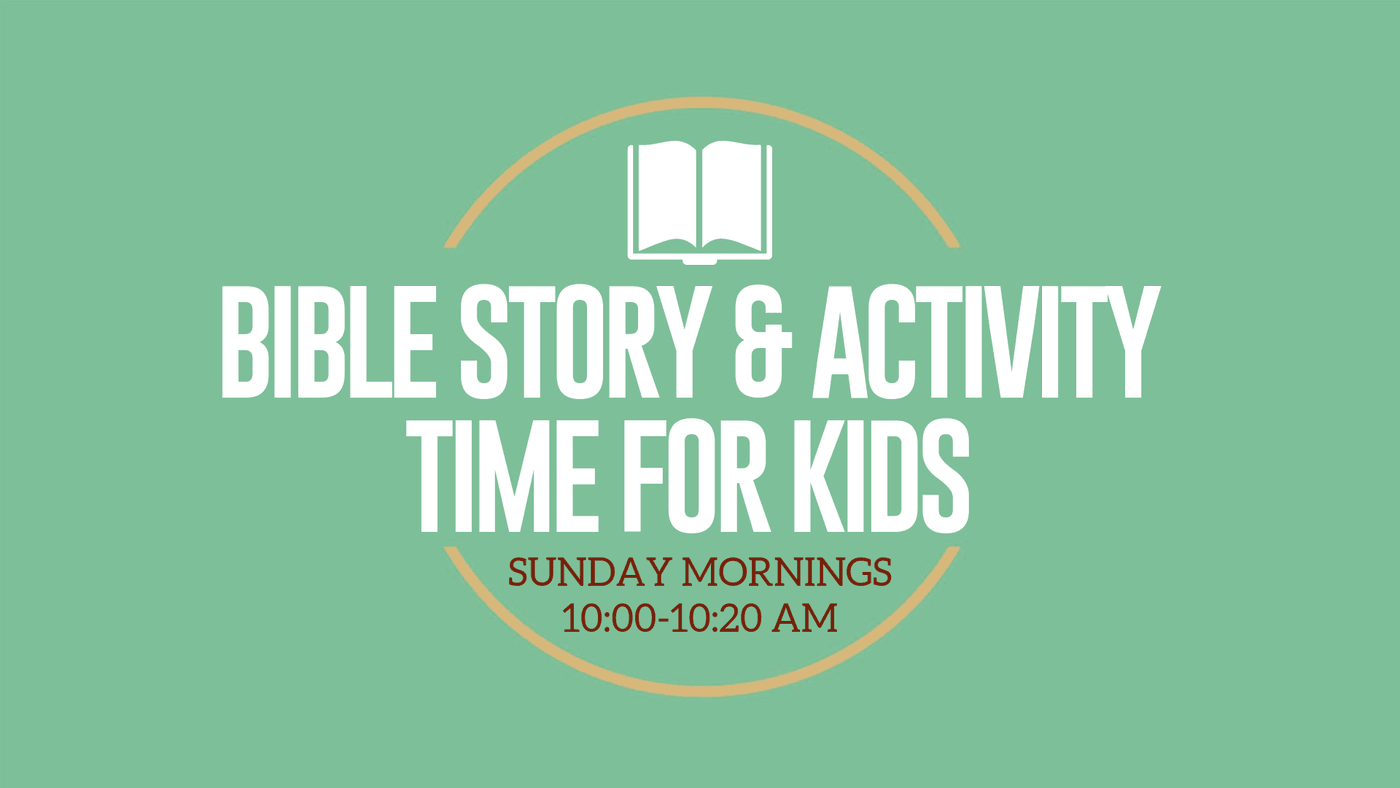 Bible Story and Activity Time
Bible Story and Activity Time happens every Sunday from 10:00-10:20. In the preschool and under room, the time is designed for parent and child. In the kindergarten-elementary room, parents can join their kids or kids can take part on their own. It's a time for building up and forming faith.
---
Free Desk
We have a desk that is available for relocation to your house! Free. Ask Pastor Heidi or Kevin.
Painting Help
Do you like to do interior painting? We have a few projects. Ask Pastor Heidi.
---
Sermon Series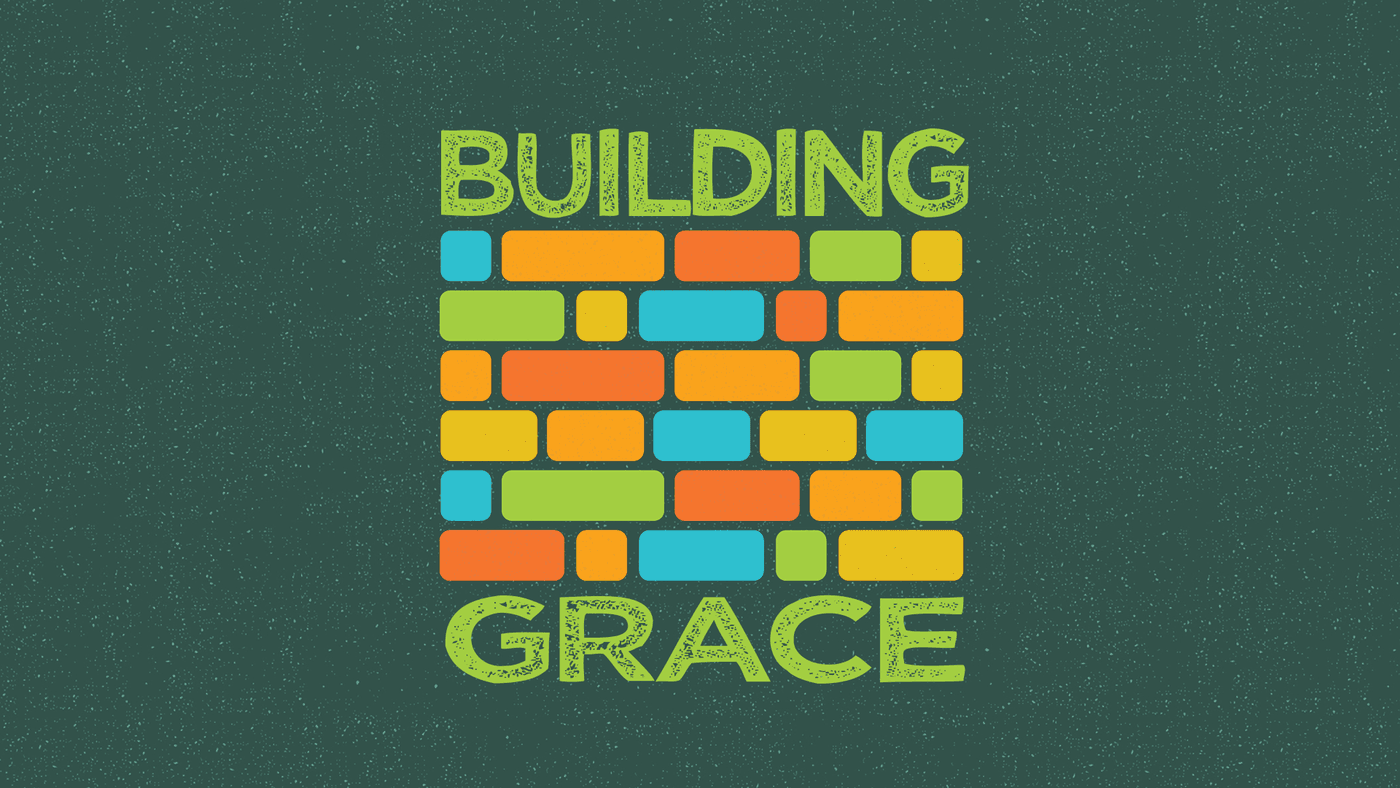 Building
This fall, we are celebrating eight years of regular, Sunday morning worship services and five years of being in our building. But even after we opened our doors, it's clear that God has continued building this place. In Jeremiah 24:6-7, the prophet gives a promise that God sets God's eyes on God's people for good and that the work of God is to build up, not tear down, to plant and not pluck. In Christ, we are God's people and hear this promise for us, too! The wear and tear on our building, the continued gift of new faces in our midst . . . It's clear that building-work is what God is still up to at WestSide.
---
Order of Worship
Welcome! We are glad you are here. Worship is at the center of our life together at WestSide; it is where we are met with God's promise in Christ. You are invited to be comfortable in this place, trusting that God meets you here, as you are.
Gathering Song Servant's Prayer by Cathy Pino
Welcome and Peace
Confession of Sins and Hearing the Good News
Song of Praise *
Prayer
Scripture Song Build Us Up with Your Word by Kevin Stillson
Scripture Luke 20:27-38 Once again, the religious leaders try to trip Jesus up by seeing how he will answer a difficult question. But Jesus is not about theoreticals; he is about mercy and grace, delivered in the here and now.
Sermon: Building Generosity Take notes here.
Song Amazing Grace, How Sweet the Sound ELW 779
Apostles' Creed
Offering Your gifts make a difference here and enable WestSide to be a church in this neighborhood. Put a gift in the basket or give online.
Prayers
The Lord's Supper Communion is one of two sacraments in the Lutheran Church. Sacraments are gifts from God to you, delivering God's promise to you with an earthly element (bread and wine). Any in need of mercy are invited to receive this gift.
Benediction
Mission Opportunities
Sending Song My Life Flows On in Endless Song ELW 763
Sending Words
ELW = Evangelical Book of Worship hymnal, the red book found in the rows
* Liturgical pieces written by Kevin Stillson