Did you know?
Worship is at the center of life as a community and of our faith formation. That's why all ages worship together at WestSide. Faith is being formed just through the mere act of attending worship together. That low buzz of kids in worship that you hear? That's the sound of faith happening!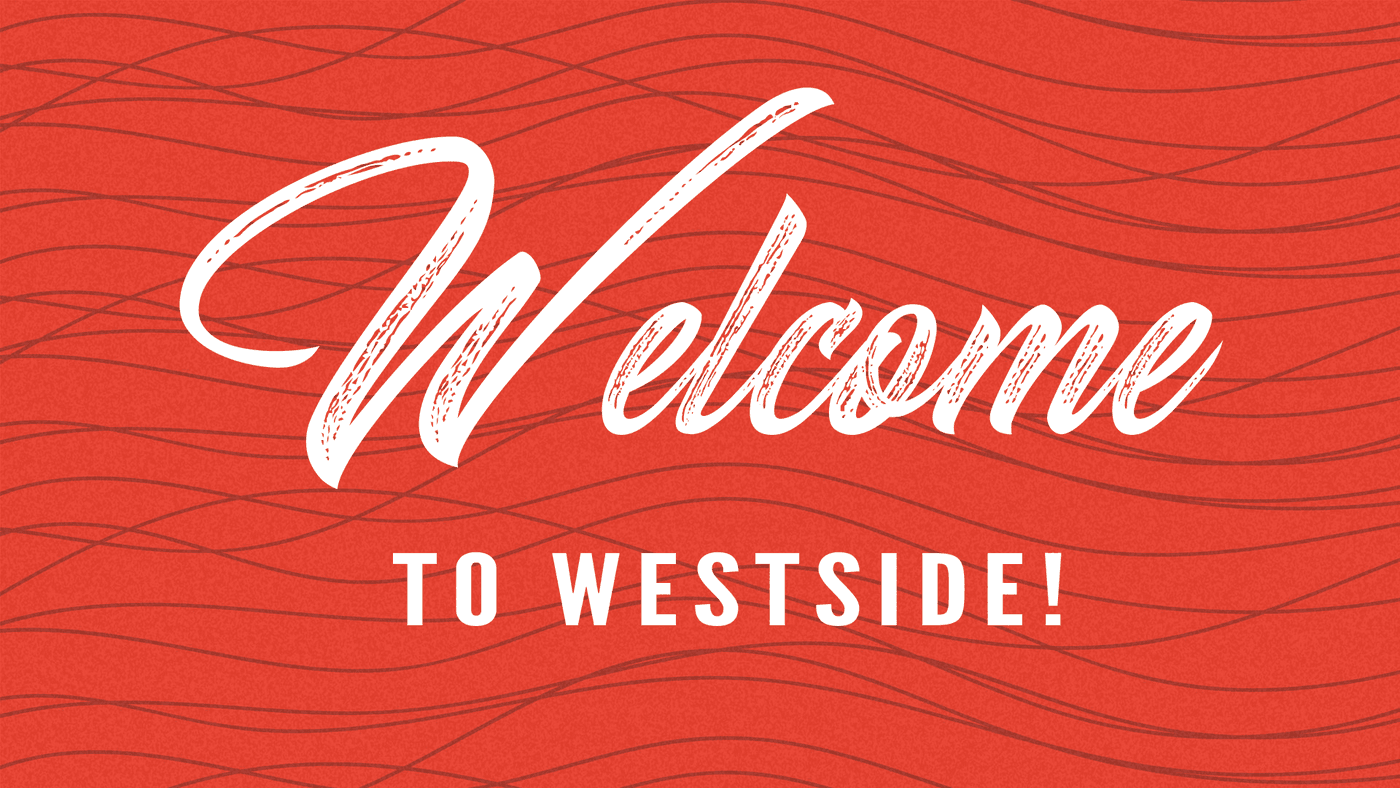 Here for the first time?
Let's meet! Fill out the digital visitor form or a Welcome card found in your row and drop it in the offering plate or the Welcome Box at the Info Desk.
---
What's Happening
Annual Meeting and Celebration
The annual meeting is today! Join us after worship. We will celebrate 2019 and look ahead to 2020, plus, we have a fun announcement to make. If you are not an official WestSider, you are welcome to stay! Join us for the meeting or be first in line for our pancake breakfast. Bible Story and Activity Time is available for kids 5th grade and younger during the annual meeting.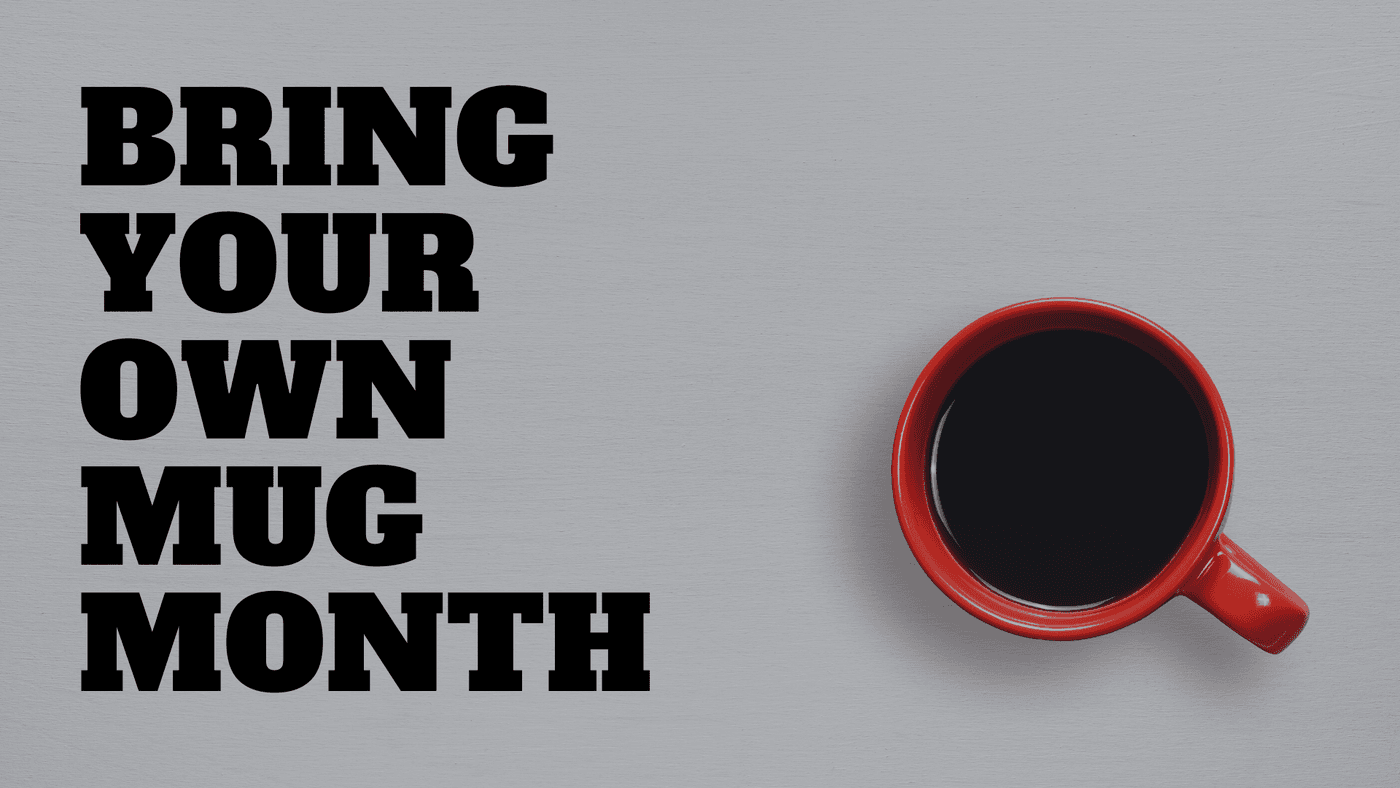 Bring Your Own Mug
January is Bring Your Own Mug Month. In an effort to reduce our garbage and be better stewards, we are inviting you to either bring your own mug, travel or regular, or use one of the non-disposable mugs available by the coffee.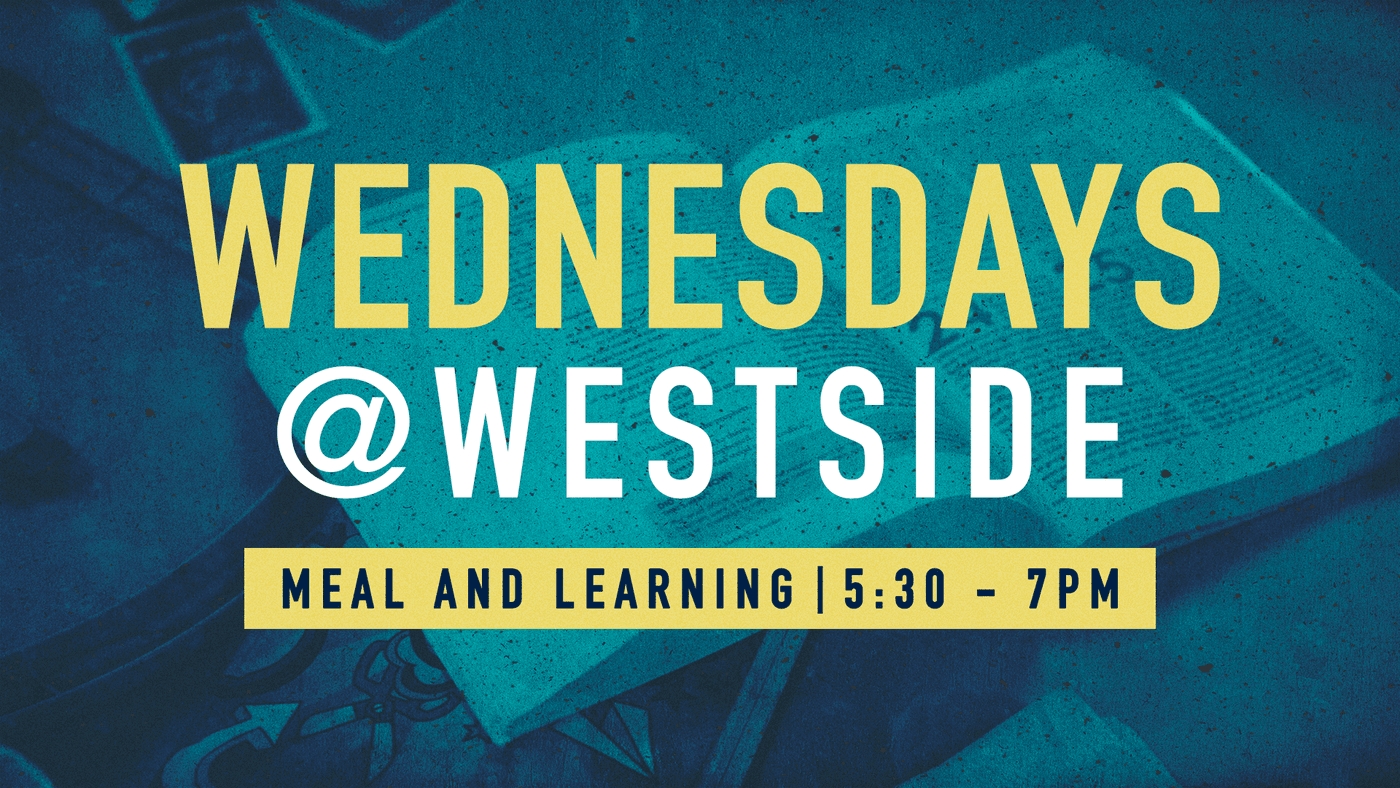 Wednesdays @ WestSide
In January and February, we expand Wednesdays @ WestSide in both time and scope to include a simple, continuously-served meal from 5:30-6:15 followed by faith formation and learning in large and small groups (children, confirmation, adults, parents) from 6:15-7:00. All are welcome!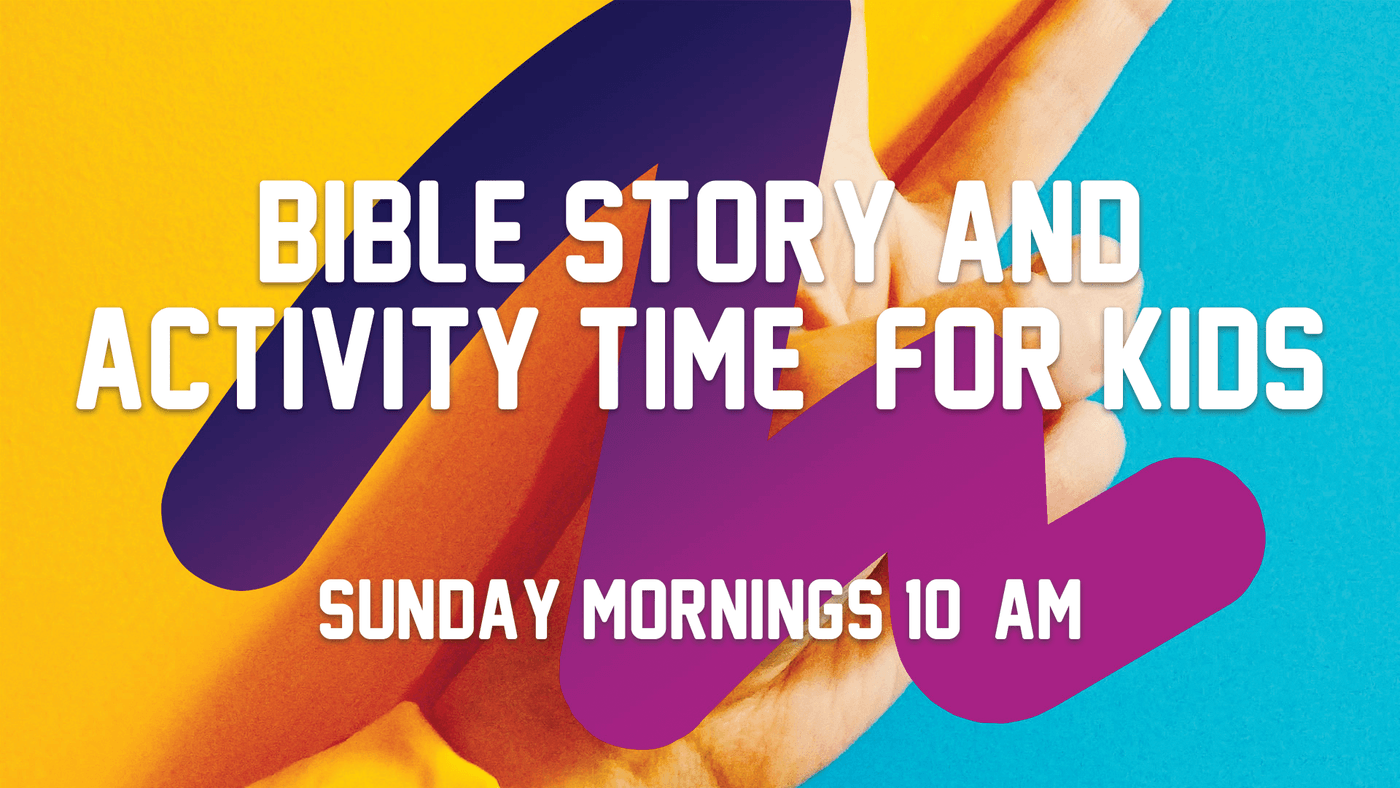 Bible Story and Activity Time
A Sunday school-like experience for toddlers thru elementary kids, happning on Sunday mornings from 10-10:20 am. Short and simple, focused on hearing one Bible story every Sunday, doing one engaging activity, and learning the faith tool of prayer. Simple, meaningful, fun.
---
Year-End Statements
If your financial giving is done in a trackable way, you will receive a giving statement for 2019 via email. It will come from the address: ____. If you have any questions regarding your statement, contact Pastor Heidi or Joan Phillips at [email protected] Thank you for investing in WestSide's mission!
---
Sermon Series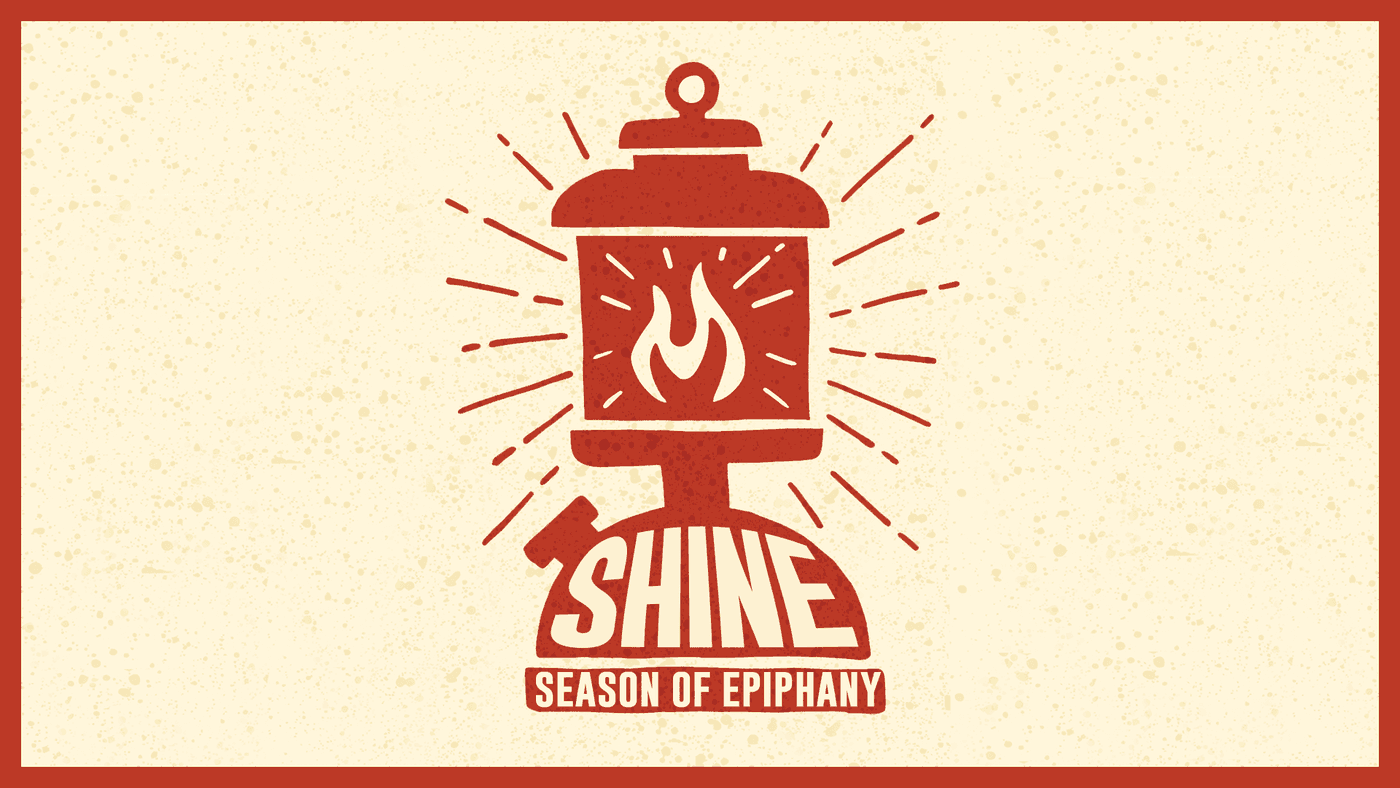 The light of Christ shines on us! As children of God, that is, those who have been given the light of Christ, we carry this light with us. In the season of Epiphany, the time after Christmas and before Lent, Jesus is revealed to be not just a light, but the light that is our life and the light that shines on not just some but all. All the nations, all the people. The light SHINES in the darkness! And the darkness does not overcome it. Let your light so shine! Through Jesus, God promises that it does.
---
Order of Worship
Welcome! We are glad you are here. Worship is at the center of our life together at WestSide; it is where we are met with God's promise in Christ. You are invited to be comfortable in this place, trusting that God meets you here, as you are.
Wreath Lighting Song Gather Us In by Nate Houge
Sharing of Peace
Confession and Forgiveness
Song of Praise Hallelujah! Praises to the Son! by Michael Morris
Prayer
Kid Talk
Scripture Acclamation Alleluia! by Larry Olson
Scripture Isaiah 49:1-7 and John 1:29-42 The Good News, embodied in Jesus, draws us in to be followers. We do not follow only for our own sake, however. In Isaiah, we hear how God's intent is for salvation to reach the ends of the earth.
Sermon Take notes
Song I Will Not Let You Go by Joel Pakan
Apostles' Creed
Offering
Prayers You Are the Light by Nate Houge
The Lord's Supper Communion is one of two sacraments in the Lutheran Church. Sacraments are gifts from God to you, delivering God's promise to you with an earthly element (bread and wine). Any in need of mercy are invited to receive this gift.
Benediction
Mission Opportunities
Sending Song We Are Marching in the Light ELW 866
Sending Words
ELW = Evangelical Book of Worship hymnal, the red book found in the rows