Did you know?
Worship is at the center of life as a community and of our faith formation. That's why all ages worship together at WestSide. Faith is being formed just through the mere act of attending worship together. That low buzz of kids in worship that you hear? That's the sound of faith happening!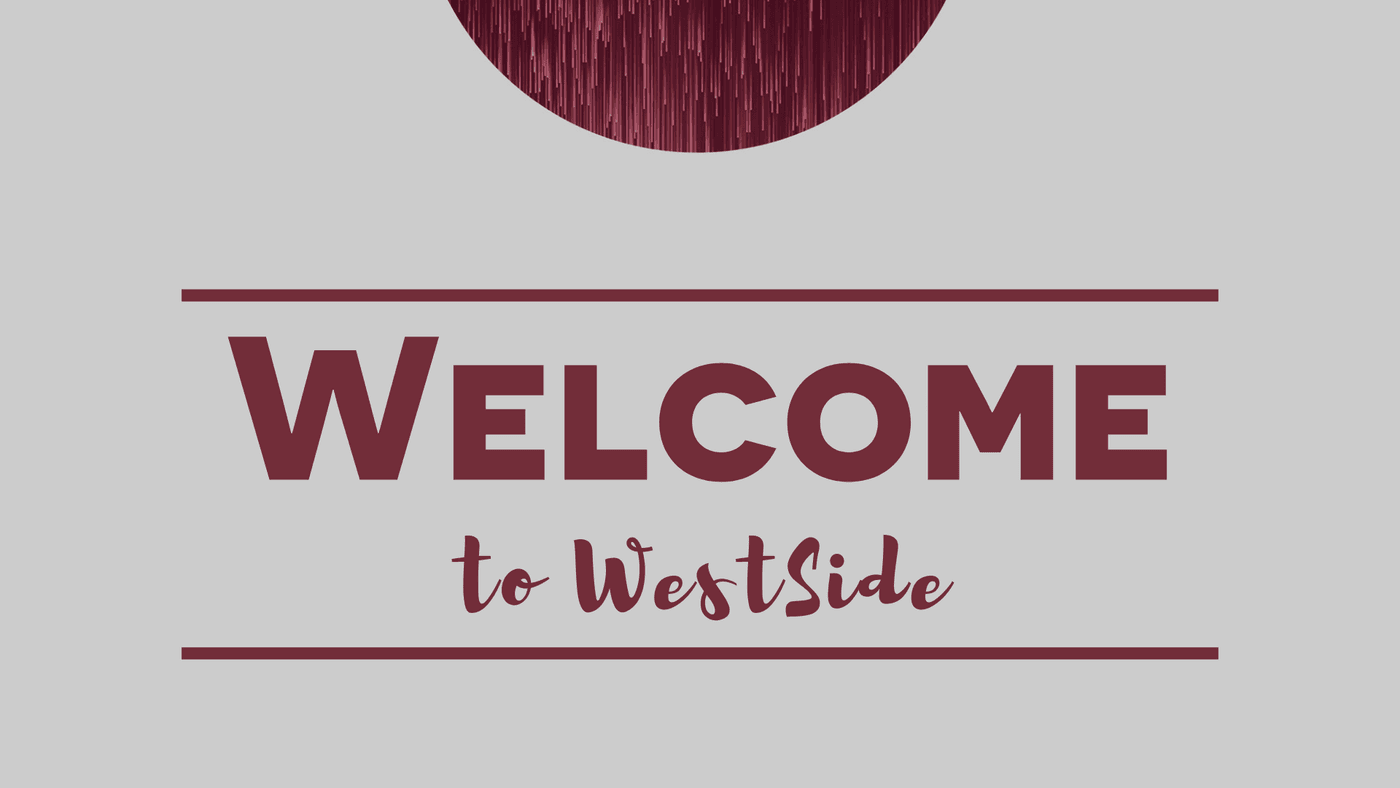 Here for the first time?
Let's meet! Fill out the digital visitor form or a Welcome card found in your row and drop it in the offering plate or the Welcome Box at the Info Desk.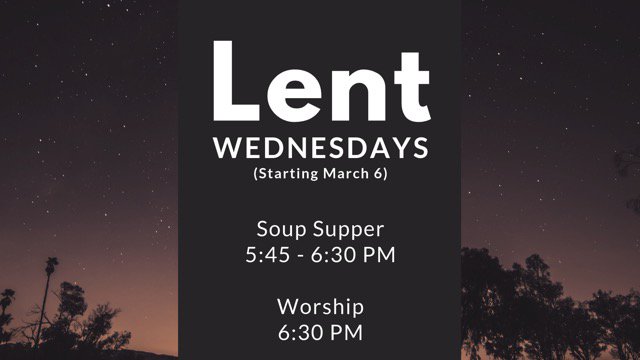 Lent Schedule
Lent services are at 6:30 pm on Wednesdays, preceded by simple soup suppers starting at 5:45 pm. Sign up to bring soup at wslc.info/soup.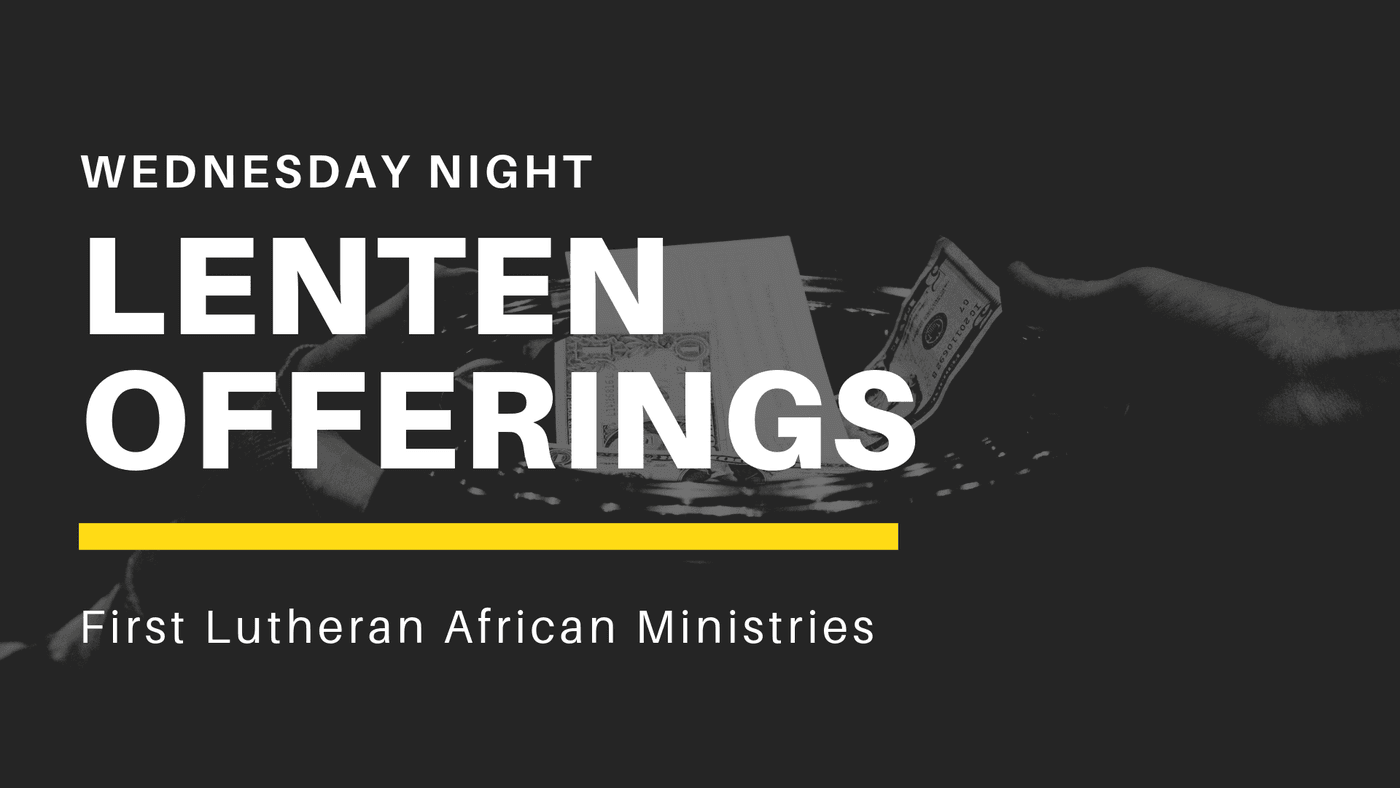 Lent Offerings
During the season of Lent, we are called to give alms, that is and extra offering above what we usually give for the sake of the poor, the hungry, and those in need. So, all of the offerings we give on Wednesday nights are in turn given to another ministry organization of need in our community. This year, these offerings will be given to First Lutheran African Ministry, which is a mission congregation in Sioux Falls that meets on North Kiwanis Ave. Started with refugees from Liberia but including refugees from many parts of West Africa, it is a ministry for African people in Sioux Falls, most of whom have fled violent situations and have found new life here. If you are unable to attend on Wednesday nights but would like to give a Lent offering toward this ministry, indicate in a memo line or note.
Yarn Collection
Today and throughout the season of Lent, bring yarn to support St. Dysmas's knitting ministry, which knits winter hats, which are then distributed through other ministries like Church on the Street, the Banquet, and the Union Gospel Mission. Drop off by the Information Desk.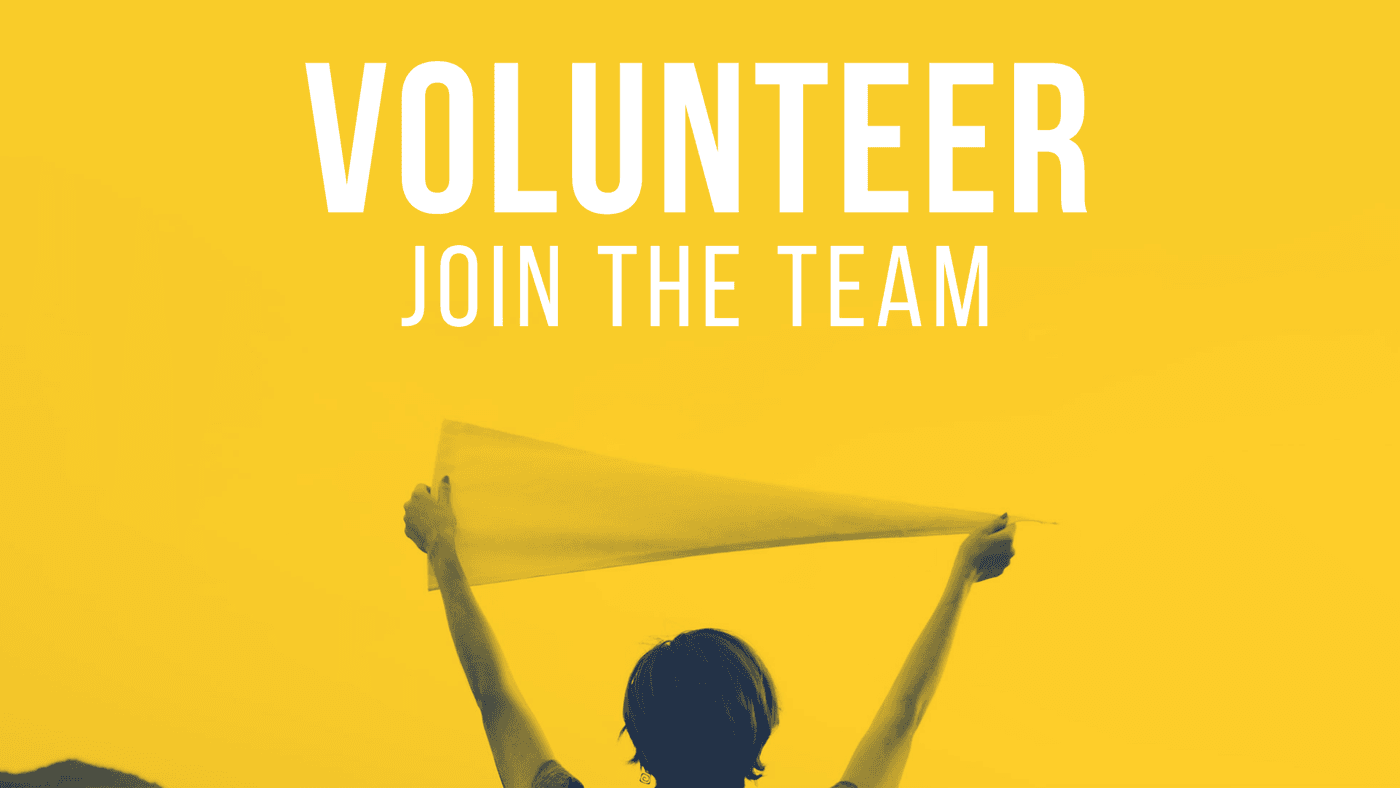 Join the Team
Worship is a place for lots of hands to pitch in. At each service, there may be opportunity to read scripture, serve communion, usher (hand out bulletins and assist with people traffic during the service), run video and audio, or help make coffee and serve treats in the kitchen. Sunday morning signups are all online. After you you sign up, you will get requests via email. You can check your schedule and available spots at any time. Many hands make light work. So they say! We think so. Thanks for serving!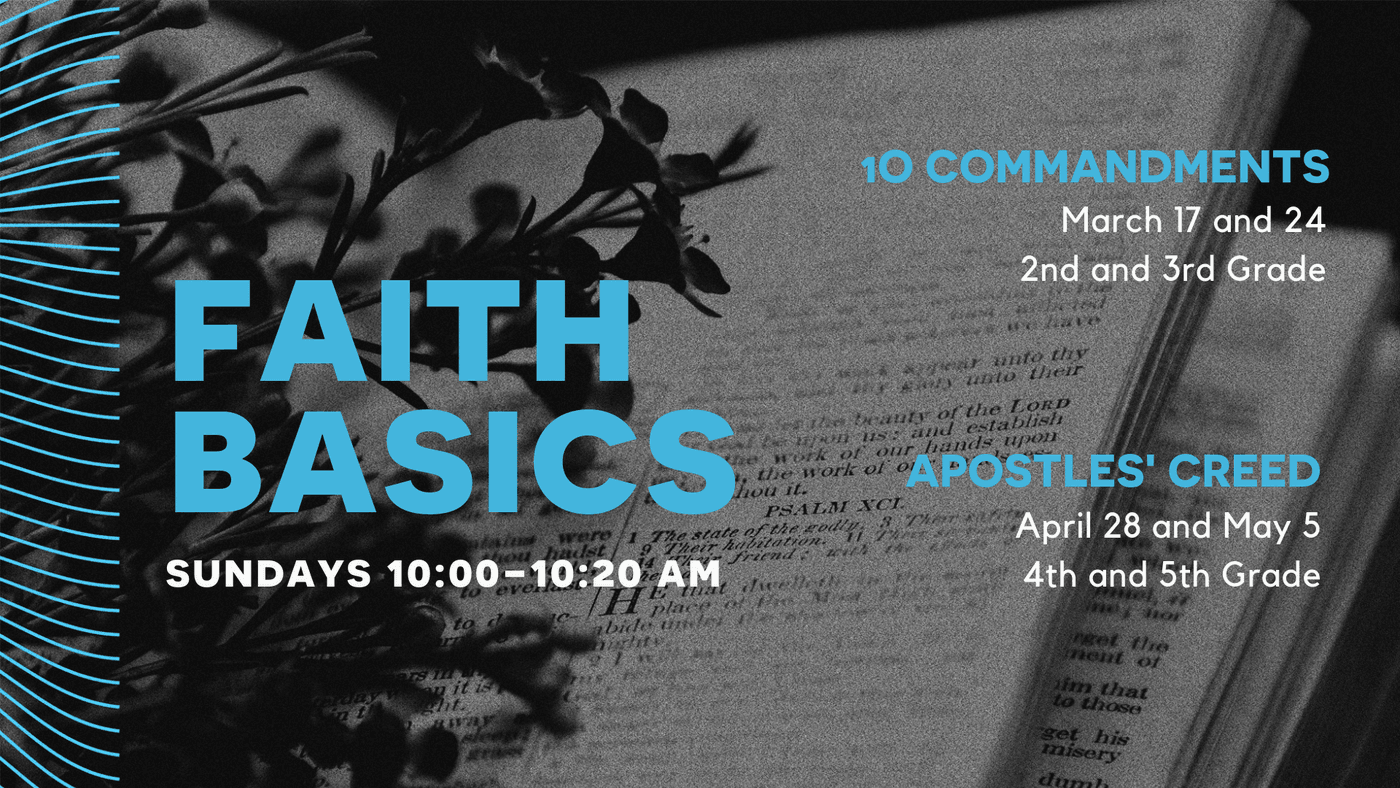 Upcoming Faith Basics
Faith Basics is a new series of learning experiences happening on Sunday mornings 10:00-10:20 am for specific age groups and their families. Upcoming Faith Basics are: 10 Commandments: March 17 and 24 for 2nd and 3rd grade; Apostles' Creed: April 28 and May 5 for 4th and 5th grade.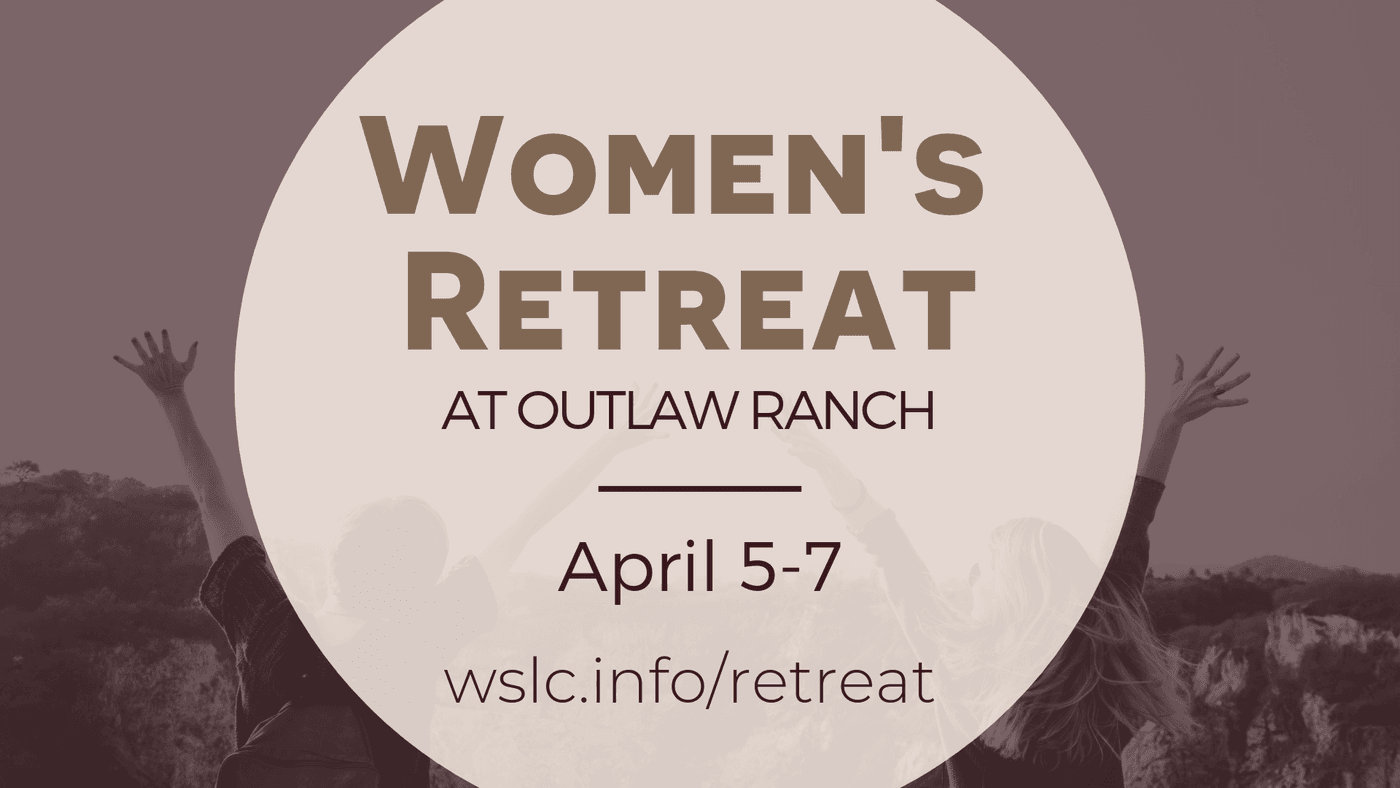 Outlaw Ranch Women's Retreat
Join Pastor Heidi, April 5-7, in the Black Hills at Outlaw Ranch, where she will be the resource person for a weekend of renewal, rest, nature, faith, and friendship. Carpool options possible.
---
HyVee Cards
Get HyVee gift cards at WestSide and 5% of your purchase goes back to WestSide to support our mission. Available in the Fellowship Hall in between services.
---
Order of Worship
Worship is at the center of our life together at WestSide. Our order reflects the work God does in our lives to give us God's promise in Christ through confessing our sins, hearing God's Word, singing songs that reflect our life of faith, bringing our challenges and thanksgivings to God in prayer, and finding God in the Sacraments. Worship is for all ages and all abilities, a place where we remember that we are not alone but together in the body of Christ. Welcome! We are glad you are here.
This Sunday, we welcome to WestSide Pastor Wayne Gallipo, who is the pastor of St. Dysmas, an ELCA congregation inside the walls of our SD State Penitentiary. In between services, find out more about his unique ministry and ways you can support it by grabbing a cup of coffee with him in the Fellowship Hall.
Gathering Song As We Gather at Your Table ELW 522
Welcome and Peace
Confession of Sins
Kyrie by Kent Gustavson from Light Into the World
Hearing the Good News
Prayer and Kid Talk
Scripture Song Let Me Listen by Richard Bruxvoort Colligan
Scripture Philippians 3:17-4:1 and Luke 13:31-35
Sermon: Listen n today's Gospel, we listen to Jesus as he has some harsh words for Herod and some soft words for Jerusalem, even as he knows they will turn against him. Take notes here.
Song Be Still by Hans Peterson
Baptism (10:30) Today, Zoey Marie Weber and Avery Jean Trudeau are baptized. Parents of Zoey and Avery are Chelsey Weber and Robert Trudeau. Zoey' sponsors are Colleen Weber, Aimee Deckert, and Erin Sanford. Avery's sponsors are Jerry and Ashley French.
Apostles' Creed
Offering Your gifts make a difference here and enable WestSide to be a church in this neighborhood. Put a gift in the basket or give online.
Prayers Lord, Listen to Your Children Praying ELW 752
Lord's Prayer
Benediction by Kent Gustavson from Light Into the World
Mission Opportunities
Sending Song Go, My Children, with My Blessing ELW 543
Sending Words
ELW = Evangelical Book of Worship hymnal, the red book found in the rows