Did you know?
Worship is at the center of life as a community and of our faith formation. That's why all ages worship together at WestSide. Faith is being formed just through the mere act of attending worship together. That low buzz of kids in worship that you hear? That's the sound of faith happening!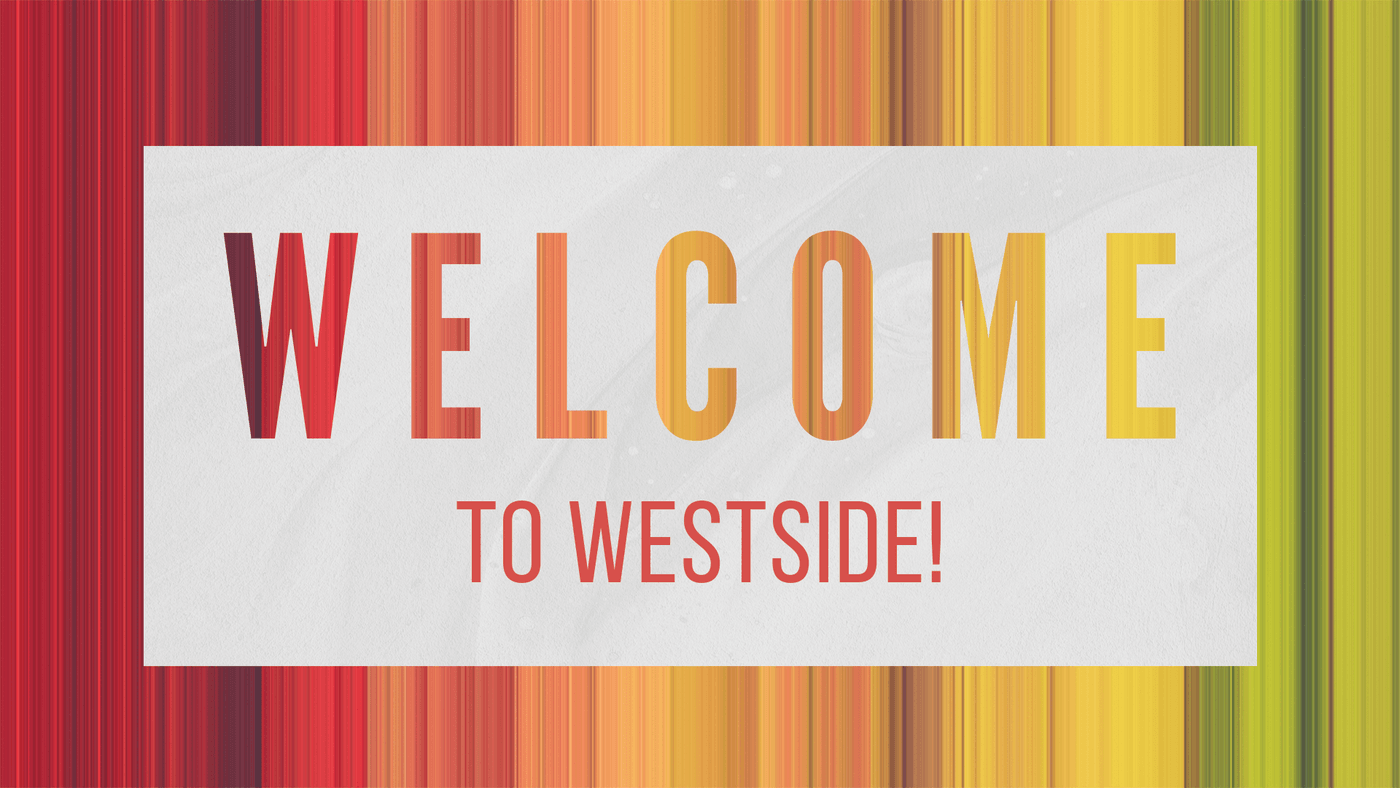 Here for the first time?
Let's meet! Fill out the digital visitor form or a Welcome card found in your row and drop it in the offering plate or the Welcome Box at the Info Desk.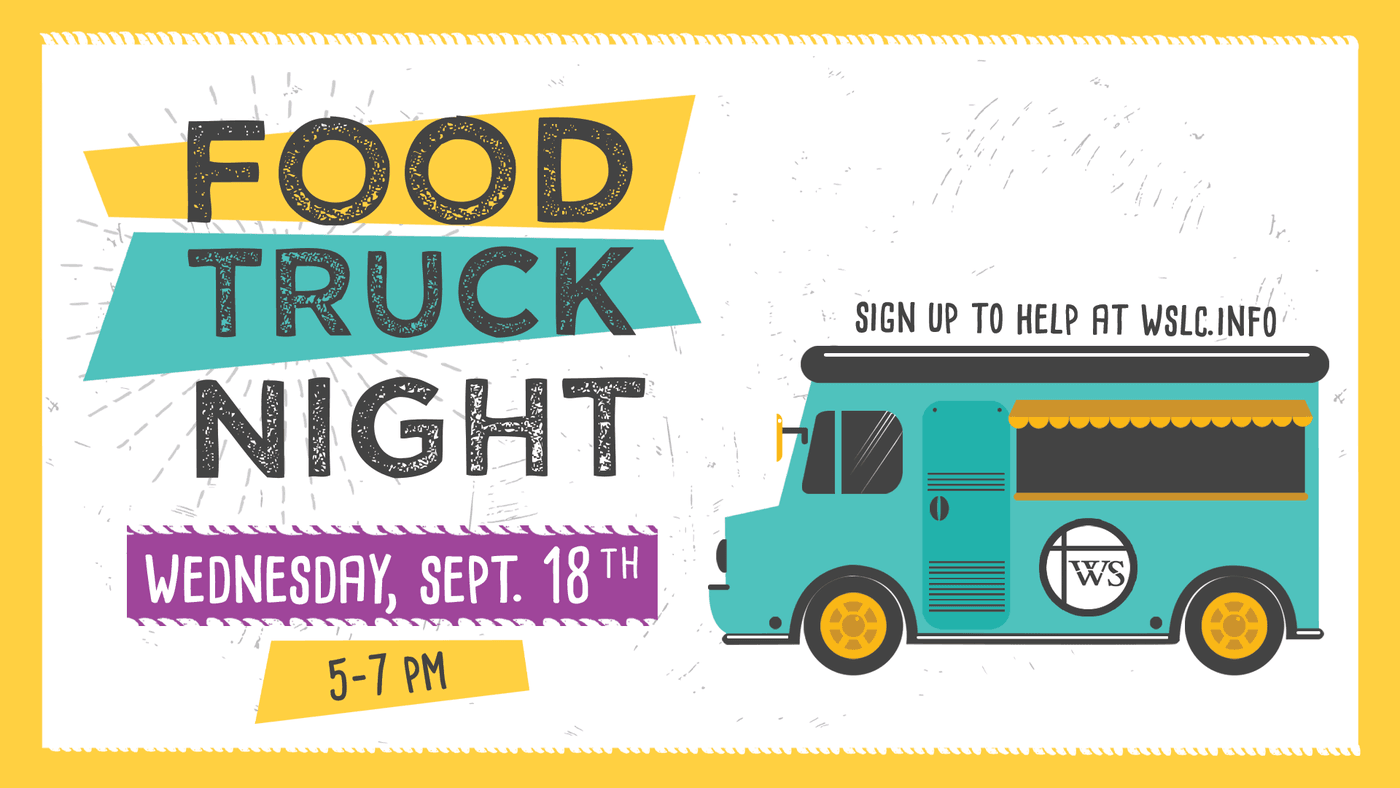 Food Truck Door to Door
You are invited to participate in our door to door event today, as we hang door hanger invitations in the neighborhood for our Food Truck Night on Wednesday. Grab some door hangers and a map, and spend 30 minutes walking in one of our nearby neighborhoods. It's good to be invited! Thanks for your help.
Food Truck Night
Wednesdays are for community. On September 18, we will be hosting a neighborhood food truck night as a launch to our regular Wednesday meals and faith formation nights. WestSiders needed! Sign up to below to help out, and plan to attend! Mark your calendars for this fun night.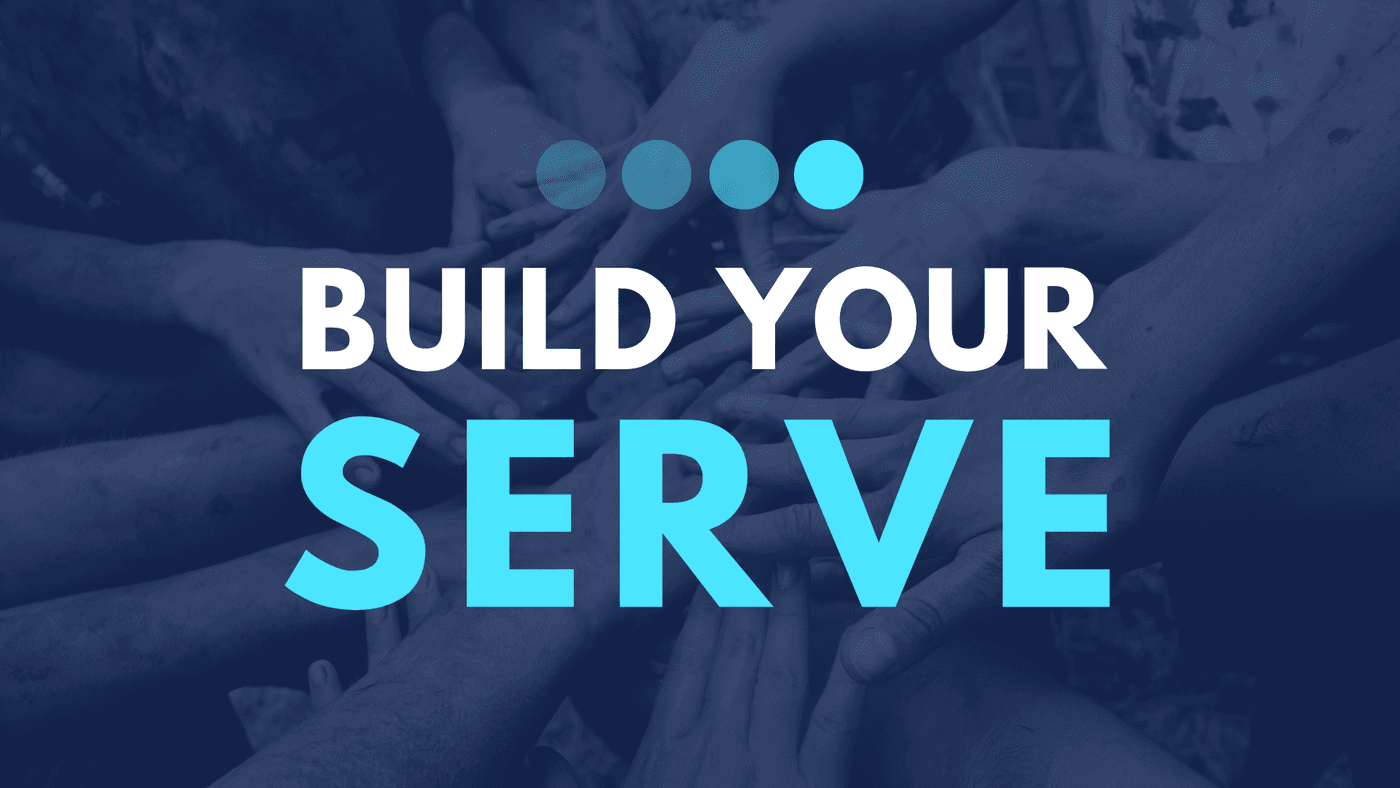 Build Your Serve
Frederick Buechner said, "Your vocation in life is where your greatest joy meets the world's greatest needs." One way that we talk about vocation in the church is as God putting your gifts to service for the sake of your neighbor. How do your gifts match your neighbor's needs? Today, we launch "Build Your Serve," a series in which we hear about needs in our community. Who knows? Maybe these needs match your gifts and you are hearing a call to serve. Today, Peter Nord from The Community Outreach shares what needs his organization is seeing and serving in Sioux Falls.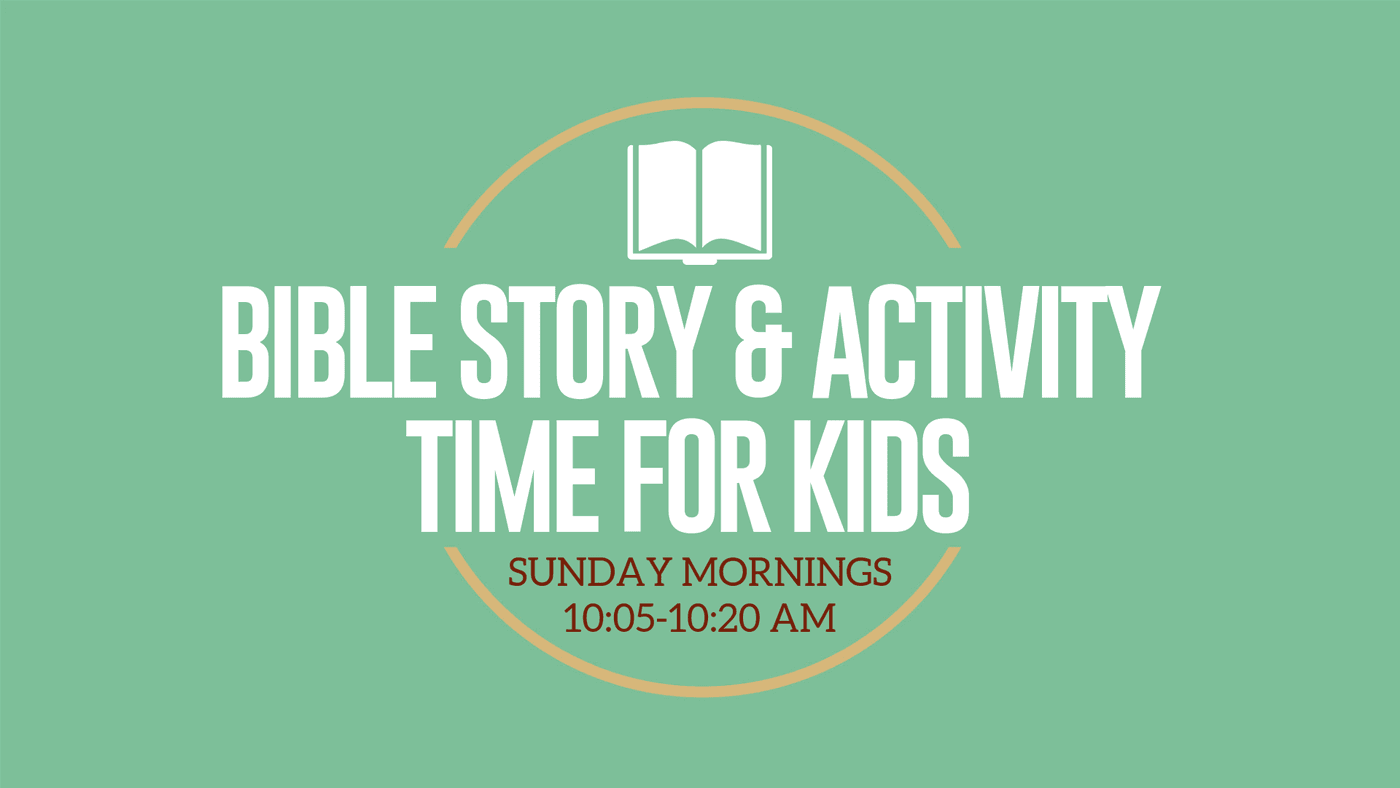 Bible Story and Activity Time
Bible Story and Activity Time happens every Sunday from 10:05-10:20. In the preschool and under room, the time is designed for parent and child. In the kindergarten-elementary room, parents can join their kids or kids can take part on their own. It's a time for building up and forming faith.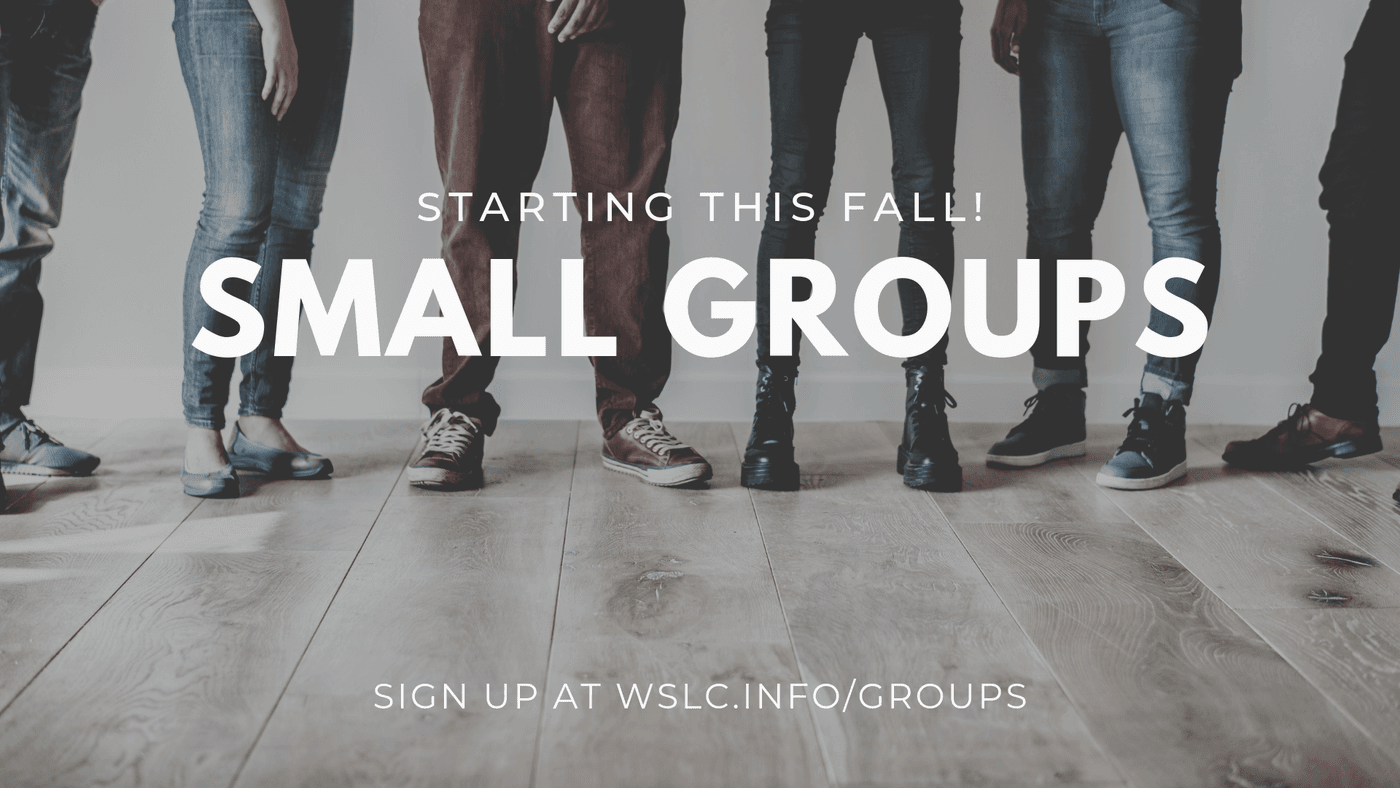 Small Groups: Building Disciples
Coming this fall! A 6-week small group series from September 22 - October 27. Groups will meet once a week for about an hour and engage in conversations that will help you deepen your own sense of faith and discipleship while also getting to know others.
---
Elisa Ordination Service
Elisa berndt, who just finished her internship at WestSide, has been called to Trinity Lutheran in Arlington, SD. Her service of ordination will be at WestSide on September 21, 1:30 pm. All are invited!
New WestSide Task Forces
Three task forces have been established by council for the sake of exploring some future mission opportunities. Those task forces are looking at daycare at WestSide, site and facility needs in the near and long-term, and options for expanding our financial stability. Chairpersons for these groups are: Mike Murdy (daycare), Angela Loftesness (facility), and Pam Homan (financial). If you would like to know more, you are encouraged to contact them or Pastor Heidi.
Sermon Series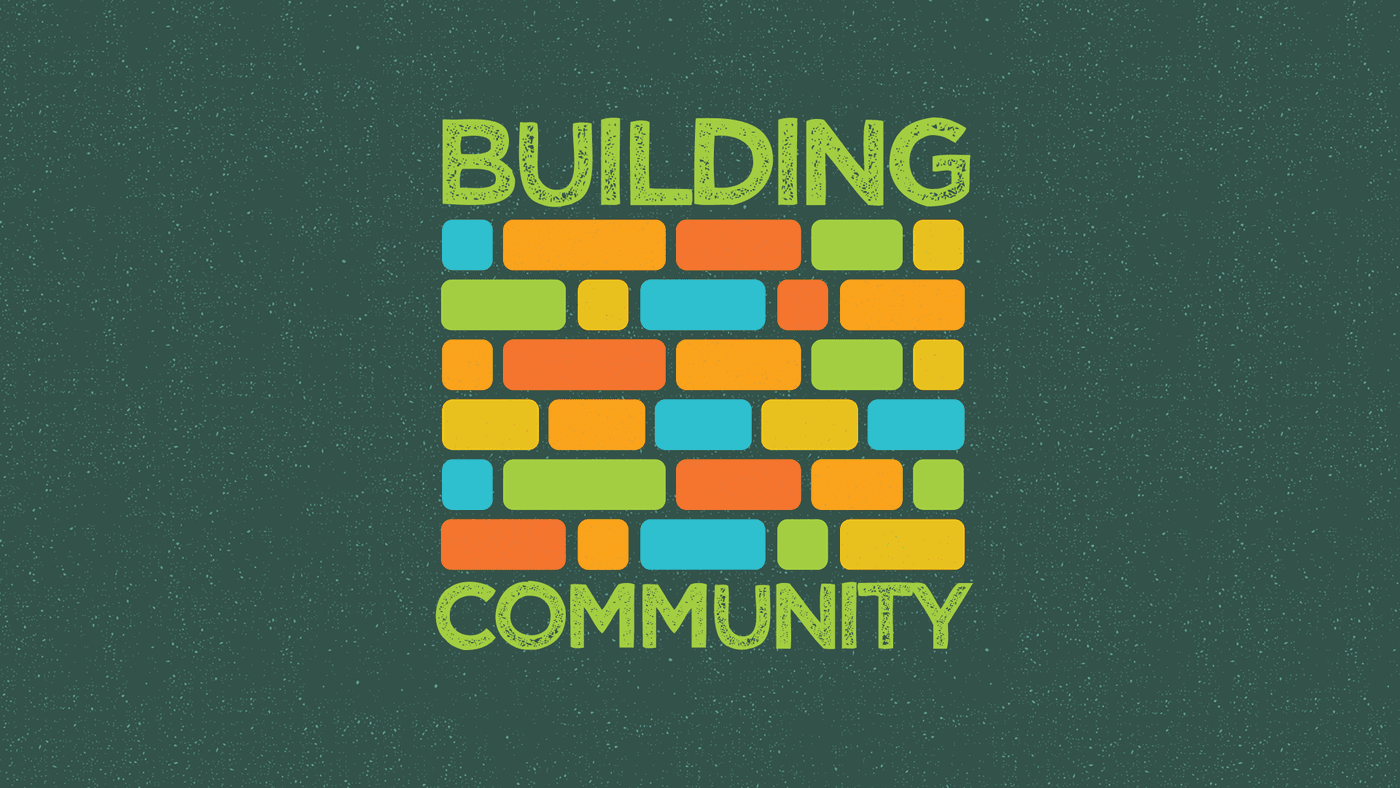 Building
This fall, we are celebrating eight years of regular, Sunday morning worship services and five years of being in our building. But even after we opened our doors, it's clear that God has continued building this place. In Jeremiah 24:6-7, the prophet gives a promise that God sets God's eyes on God's people for good and that the work of God is to build up, not tear down, to plant and not pluck. In Christ, we are God's people and hear this promise for us, too! The wear and tear on our building, the continued gift of new faces in our midst . . . It's clear that building-work is what God is still up to at WestSide.
---
Order of Worship
Welcome! We are glad you are here. Worship is at the center of our life together at WestSide; it is where we are met with God's promise in Christ. You are invited to be comfortable in this place, trusting that God meets you here, as you are.
Gathering Song Where There Is Love by Ryan Marsh
Welcome and Peace
Confession of Sins and Hearing the Good News
Song of Praise *
Prayer
Scripture Song Build Us Up with Your Word by Kevin Stillson
Scripture Luke 15:1-10
Sermon In this text, Jesus reveals that God has a heart for those who are lost. Indeed, it is the lost, the lowly, the sinners whom God builds, through calling and gathering and finding, into the community that is the body of Christ. Take notes here.
Song Amazing Grace, How Sweet the Sound ELW 779
Apostles' Creed
Build Your Serve Peter Nord, The Community Outreach
Offering Your gifts make a difference here and enable WestSide to be a church in this neighborhood. Put a gift in the basket or give online.
Prayers
The Lord's Supper Communion is one of two sacraments in the Lutheran Church. Sacraments are gifts from God to you, delivering God's promise to you with an earthly element (bread and wine). Any in need of mercy are invited to receive this gift.
Benediction
Mission Opportunities
Sending Song The Lord Now Sends Us Forth ELW 538
Sending Words
ELW = Evangelical Book of Worship hymnal, the red book found in the rows
* Liturgical pieces written by Kevin Stillson